Articles Tagged 'Diet Coke'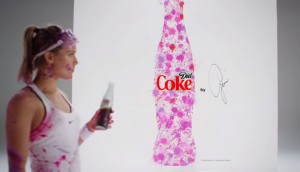 Diet Coke launches social gifting with Twitter Canada
The brand's bid to give away bottles designed by Genie Bouchard saw 20 times the engagement compared to a typical tweet.
3D feeds and sharing tweets: MiC's Global Tour
Tony Chapman at Capital C gives his thoughts on international social campaigns from brands such as Diet Coke and LG.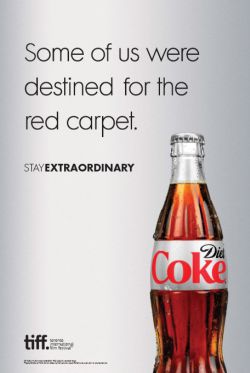 In a TIFF: Diet Coke launches an 'extraordinary' look
The beverage brand will be using the festival to introduce its new voice to Canadians.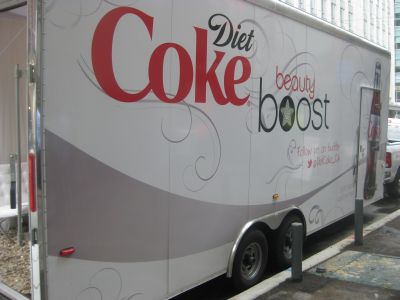 Spotted! Diet Coke and Joe Fresh hit the road
The two brands have partnered on the Diet Coke Beauty Boost, an on-the-go makeover station that alerts consumers to its whereabouts via social media.