Articles Tagged 'digital'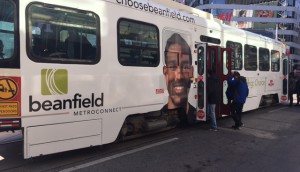 Beanfield touts its indie cred in first ad campaign
After nearly 30 years in the business, the telco is positioning itself as a tuned-in, local, indie service provider in its multiplatform ad effort.
Facebook adjusts multicultural ad targeting following criticism
While the tool, which allows advertisers to market to specific ethnic groups, will remain an option, it's been updated to curb potential discrimination, says Facebook.
Awake Chocolate parties to mark daylight savings
The caffeinated chocolate company has set up a site filled with original entertainment videos to capture the energetic and nocturnal 18-to-24 crowd.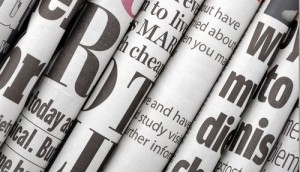 Globe and Mail tops Vividata's rankings
The firm's latest study shows print readership is stable, but millennials still favour digital more than their boomer counterparts.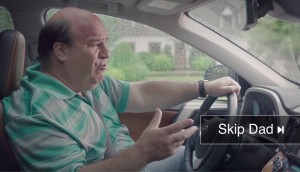 Toyota urges millennials to skip its newest ad
When it comes to skipping pre-roll ads, the Association of Quebec Toyota Dealers has decided to embrace the trend rather than fight it.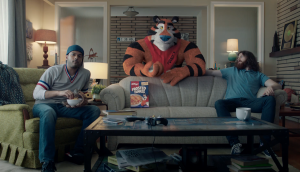 Kellogg takes Frosted Flakes from breakfast to game time
The new all-digital campaign aligns Tony the Tiger with millennial sports fans in an effort to regain ground with the 18 to 34 demo.
Facebook's new ad features focus on foot traffic
Advertisements on the social media giant will now be linked to stores' local inventory in an effort to drive customers without leaving the app.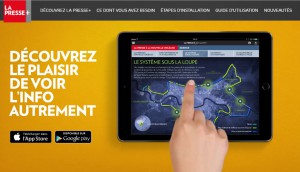 La Presse zeroes in on digital with new contest
The media company is seeking attention for its digital edition with a new contest.
Globe Drive gears up for editorial refresh
The vertical will see numerous changes in print and online to make it more advertiser-friendly, including new 360 content, search features and native advertising.
Fintech startup mixes it up with first campaign
LowestRates.Ca is focused on brand-building, and is taking a multi-pronged approach to reach everyone from the millennials to boomers.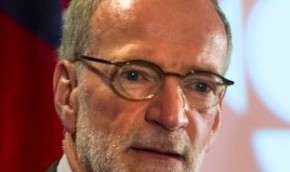 Lacroix outlines CBC's digital present and future
The pubcaster's CEO and president Hubert T. Lacroix (pictured) discussed his company's digital transition at UBC on Tuesday evening.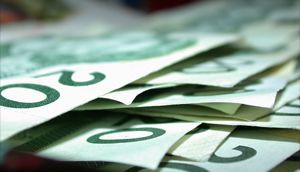 Group M predicts 6.4% global ad growth in 2012
The WPP report lowers its earlier forecast slightly, and predicts digital growth in its latest outlook for the coming year.