Articles Tagged 'Digital Advertising Alliance of Canada'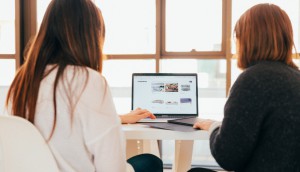 Ad Standards report: Compliance up, but complaints rising too
Ad Standards' annual survey shows that more consumers are dissatisfied about opt-out options, ad sizes and disruptive displays.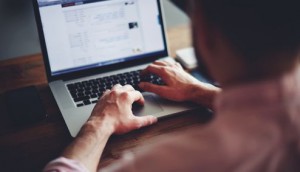 AdChoices recognition on the rise
Half of those surveyed also view advertisers more favourably when they participate in the DAAC's transparency program.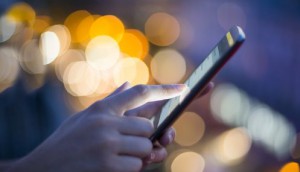 AdChoices creates new guidelines with mobile in mind
The Digital Advertising Alliance of Canada has also created a new consumer app that lets Canadians know which apps are using their data and how.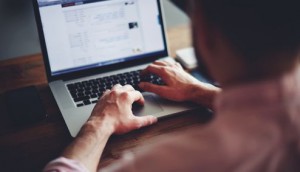 How Canadians are responding to AdChoices two years in
Millennials have the best recall of the AdChoices logo, according to research from the Digital Advertising Alliance of Canada.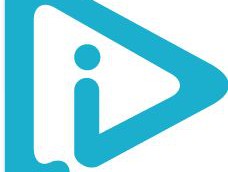 Report singles out privacy intrusions in ad targeting: OPC
The watchdog's report on online behavioural advertising shows high user awareness of privacy rights and singles out a few errant players.