Articles Tagged 'Digital OOH'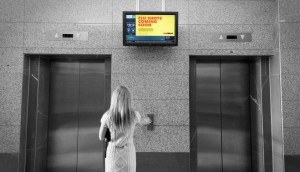 Campsite joins forces with Pattison OneStop
The digital OOH advertising company has expanded its programmatic network to more than 3,500 screens across Canada and has broken into the transit, residential and office market.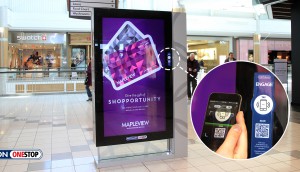 Pattison Onestop launches Engage
Merging a little old with the new, the OOH company's new product promotes interactivity between phones and ad boards.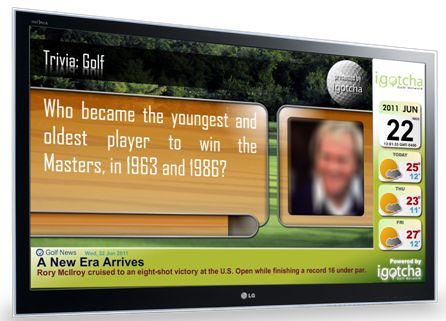 iGotcha Media launches golf network
The digital OOH company has partnered with the Canadian Golf Course Owner's Association on new screens in golf clubs.