Articles Tagged 'Discoverability Summit'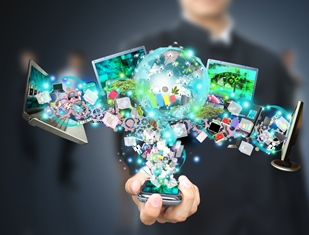 Discoverability Summit: More Qs than As on day one
From academics to industry executives, the CRTC opened its exploration into Canadian content with a top-level discussion of modern issues.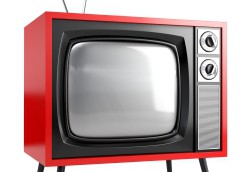 The CRTC releases its three-year plan
Set-top box measurement, English and French-channel renewals and local TV decisions are all on the books for the regulator through 2019.
Industry dives into discoverability
The first pre-Discoverability Summit event took place in Vancouver on Tuesday, opening the topic with a wide-ranging discussion on challenges and opportunities in the media space.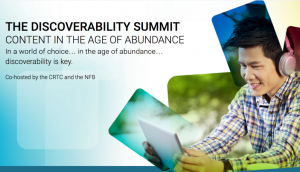 CRTC, NFB's French-market discoverability event
The two organizations are co-hosting the second round of the pre-discoverability summit focusing on the French-language content market.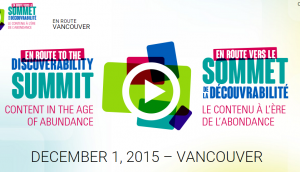 CRTC, NFB to host pre-Discoverability Summit event
The organizations have teamed up to present the first in a series of pre-Summit events.