Articles Tagged 'Discovery Canada'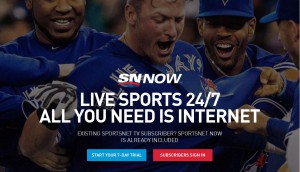 ICYMI: Sportsnet adds OTT day pass, Canada's Worst Driver cancelled
Plus, CBC digs beyond business headlines in new radio show produced out of Calgary.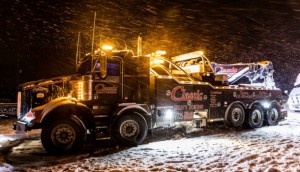 Discovery's Heavy Rescue: 401 hits a ratings high for new season
The first episode of the new season increased by 28% over the season-two premiere.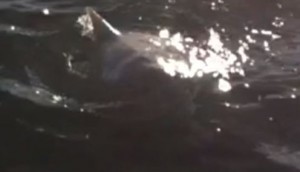 When campaigns attack: backup planning 101
Following a couple high-profile cases, execs from Mediacom and M2 Universal look at the potential costs of messages gone awry.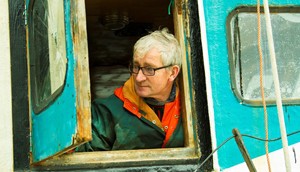 Discovery Canada makes ratings waves with Cold Water Cowboys
The specialty channel netted one of its biggest premieres ever for the 10-part series about Newfoundlanders who make their living at sea.
Gold ratings for Klondike premiere
The specialty channel pulled in an average 645,000 viewers for the two-hour debut episode, which aired at 9 p.m. on Monday and midnight on Tuesday morning.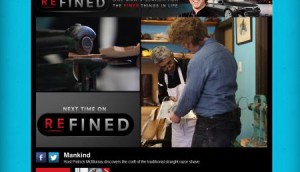 Bell Media launches with Toyota Canada for Refined
The branded content series will be broadcast on the Discovery Canada website.