Articles Tagged 'Discovery'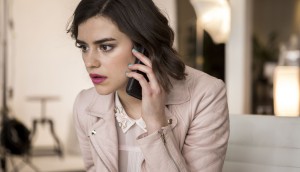 2015 Digi Awards finalists announced
Carmilla, Animalogic, MsLabelled (pictured) and Murdoch Mysteries: Infernal Device were among the projects nominated.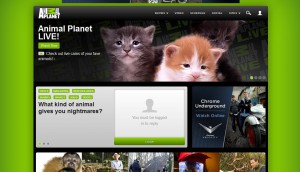 Discovery's high-flying year
Ratings for the brand's suite of digital networks are up 33% for 2015 to date.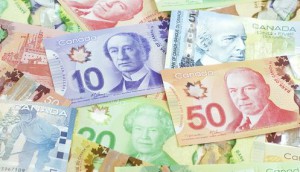 Bell Media revenue down in Q2
Ad revenues are down for the company's media business, but parent co BCE posted a 25% increase in profit.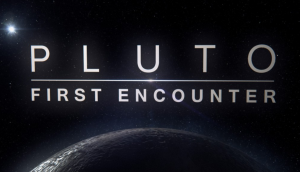 Tuning in for a first view of Pluto
Discovery's original special, Pluto: First Encounter, produced a winning night for the factual channel.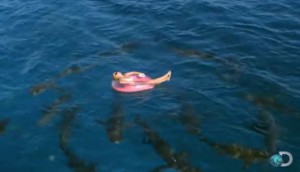 Nissan builds on 2014′s viral Shark Week win
The automotive brand has returned as the lead sponsor of Discovery's most popular programming week of the year with a branded content play.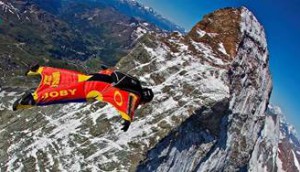 Everest jump to simulcast live on Discovery
The latest world-wide megastunt event for the specialty channel will see mountain climber Joby Ogwyn glide from the summit to base camp in a wingsuit.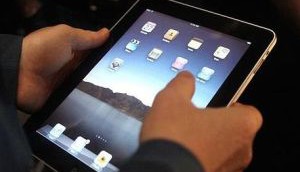 New TV audience measurements needed: report
The report released by the Canada Media Fund notes that audience census agencies must learn to measure traffic generated by multiple content platforms.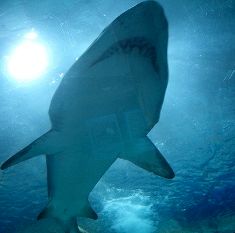 Canadians take a bite out of Shark Week
Posting a huge increase in 25- to 54-year-old viewers, Discovery Channel Canada sees its best Shark Week ever.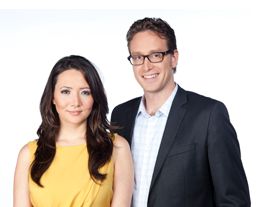 Daily Planet overhauls for 17th season
The Discovery Canada show adds a co-host with audience appeal.