Articles Tagged 'Disney XD'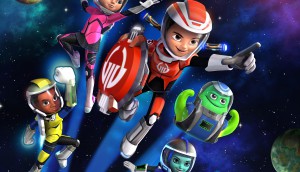 Hollywood talent voices Disney's fall schedule
The Corus network's fall schedule will feature Lauren Graham and Mark Hamill on its kids-targeted series.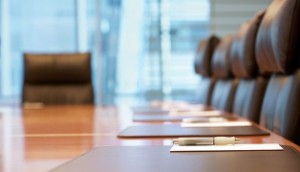 DHX Media shuffles management after Family Channel buy
The Halifax-based company has launched a new business unit and announced executive moves following the closing of the deal with Family and Disney.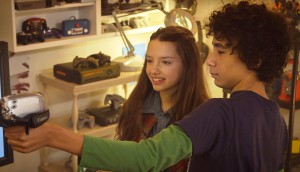 Disney XD orders Gaming Show (In My Parents' Garage)
The new show features a hands-on look at videogames for kids.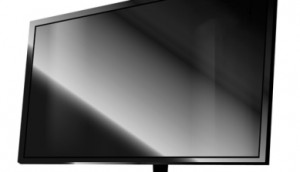 Bell Media sells four TV properties to DHX Media for $170M
The Halifax-based producer picks up Family Channel and three Disney-branded channels that had been on the auction block following BCE's $3.38 billion purchase of Astral Media.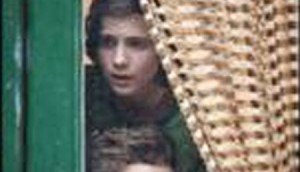 Disney XD reveals fall lineup
The channel's new shows include its first-ever Canadian original movie, Bunks.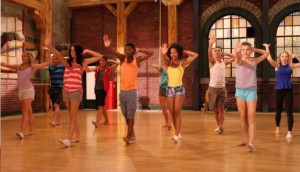 Astral TVPlus heats up its summer sked
The media co is offering advertisers traditional 30-second spots and custom executions, as well as sponsorship opportunities around Karv l'anti-gala!
Competition Bureau approves new Bell/Astral deal
Corus will acquire TV and radio properties from Bell if the deal with Astral clears the CRTC, and has entered into one with Shaw Media to takeover the remaining share in ABC Spark and offload its interest in Food Network Canada.
Microsoft adds 14 content partners with latest Xbox Live update
Expanded OTT television and video content will be made available to Canadian subscribers, including MLSE sports channels, Rogers On Demand and MSN Canada.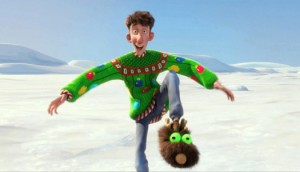 Disney XD's festive programming
The channel will be airing holiday-themed episodes of its shows with advertising opps for brands.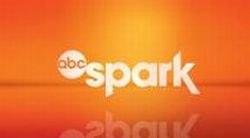 Corus to bring ABC Spark to Canada
The millennial-targeted channel is coming to Canada via a licensing agreement with Disney/ABC Television Group.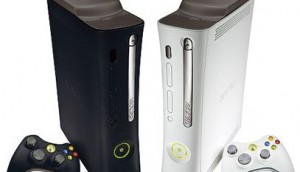 Microsoft expands Xbox Live TV experience
Rogers and Astral sign on to distribute content through the gaming console as part of a major international expansion.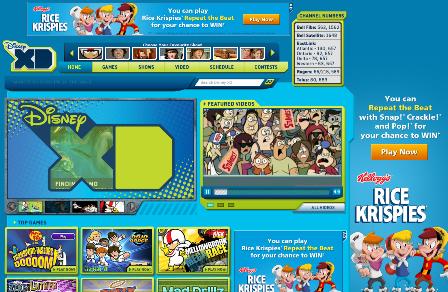 Disney XD launches summer tour
The Astral Media-owned channel plans to promote the recently launched youth brand with two experiential campaigns.