Articles Tagged 'District M'
District M rebrands as Sharethrough
The merger made the new Sharethrough one of the top three global omnichannel independent ad exchanges.
District M merges with U.S. ad exchange Sharethrough
The merger will give District M access to native ad tools its CEO believes will help it become a top independent exchange.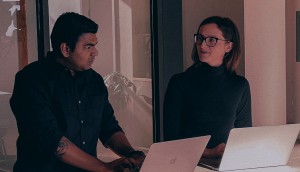 Camden adds programmatic buying services
The mid-size independent agency is seeing a rise in campaign performance demands for both Canadian and international clients.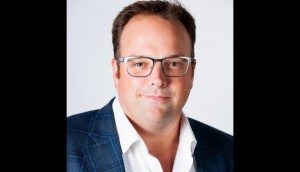 Rory Capern joins District M as advisor
Capern, formerly of Google, Twitter and Pelmorex, is now pivoting his focus to an advisory role.
District M secures $12M in funding
The Montreal-based ad tech company recently surpassed $100 million in revenue.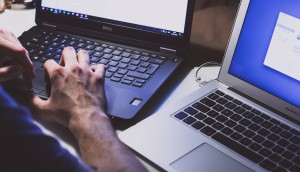 District M's new algorithm focuses on 'non-potential clickers'
The new feature is designed to weed out audiences least likely to click through an ad and avoid wasteful digital placements.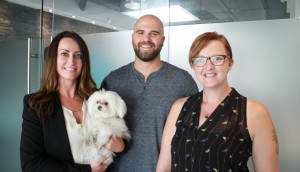 People Moves: District M, Crucial Interactive and more
Plus, one of Addictive Mobility's former C-suite occupants has moved to an upstart digital marketing company.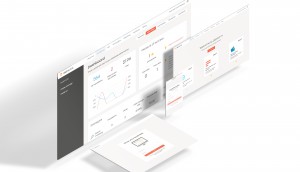 District M puts traffic at the forefront with Mypixel rebrand
The goal of increasing SMBs' customer base, said CMO Adrian Pike, is to add value to the retargeting piece.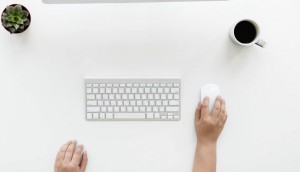 District M pushes out a new tool for transparent header bidding
Chrome extension Bid View will allow publishers to gain insight on who's bidding and how much.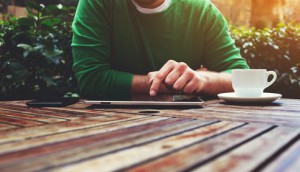 District M taps small businesses with new platform
The new platform, known as Mypixel, will open District M's services to a new demo.
District M focuses on mobile with new ad unit
The new unit, Touch, features minimal creative in order to blend in for the mobile age.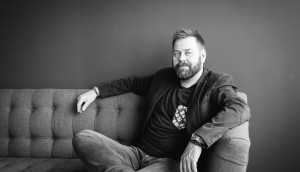 District M eyes global expansion with rebrand
CMO Adrian Pike said even little details like switching from ".ca" to ".net" will help the Montreal company stand out on an international scale.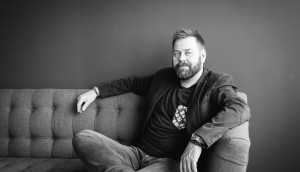 District M hires first CMO
The Montreal-based online ad exchange has hired marketing veteran Adrian Pike to give its media strategy a boost.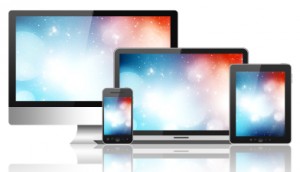 District M rolls out new ad units
The new launches target viewability and a lack of native inventory in the Canadian market.