Articles Tagged 'District M'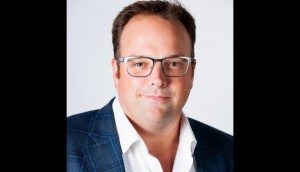 Rory Capern joins District M as advisor
Capern, formerly of Google, Twitter and Pelmorex, is now pivoting his focus to an advisory role.
District M secures $12M in funding
The Montreal-based ad tech company recently surpassed $100 million in revenue.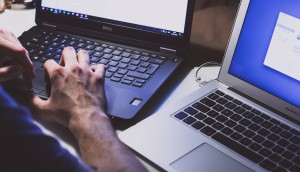 District M's new algorithm focuses on 'non-potential clickers'
The new feature is designed to weed out audiences least likely to click through an ad and avoid wasteful digital placements.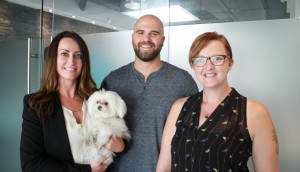 People Moves: District M, Crucial Interactive and more
Plus, one of Addictive Mobility's former C-suite occupants has moved to an upstart digital marketing company.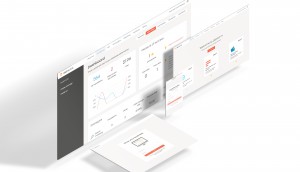 District M puts traffic at the forefront with Mypixel rebrand
The goal of increasing SMBs' customer base, said CMO Adrian Pike, is to add value to the retargeting piece.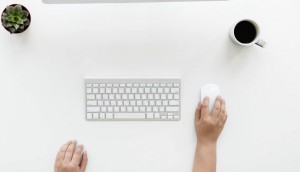 District M pushes out a new tool for transparent header bidding
Chrome extension Bid View will allow publishers to gain insight on who's bidding and how much.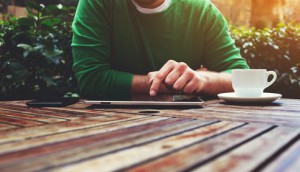 District M taps small businesses with new platform
The new platform, known as Mypixel, will open District M's services to a new demo.
District M focuses on mobile with new ad unit
The new unit, Touch, features minimal creative in order to blend in for the mobile age.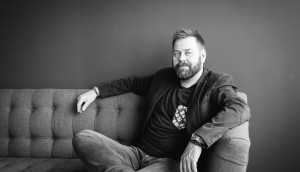 District M eyes global expansion with rebrand
CMO Adrian Pike said even little details like switching from ".ca" to ".net" will help the Montreal company stand out on an international scale.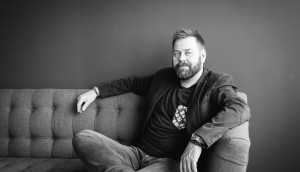 District M hires first CMO
The Montreal-based online ad exchange has hired marketing veteran Adrian Pike to give its media strategy a boost.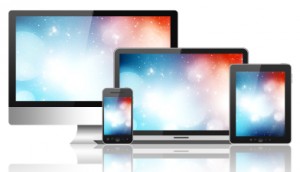 District M rolls out new ad units
The new launches target viewability and a lack of native inventory in the Canadian market.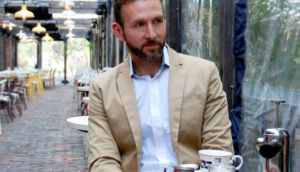 District M opens up in Toronto
The Montreal-based company has hired Emil Torma to lead programmatic solutions across the country.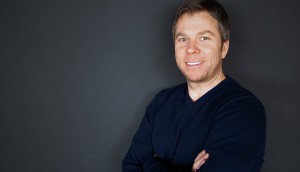 Sean Sutcliffe takes over as District M's biz development lead
The digital media co has picked one from its own team to grow its business in Canada, the U.S. and Europe.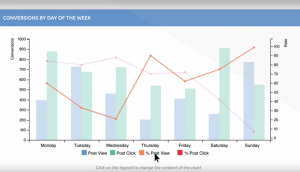 District M revamps its reporting platform
The digital media co's latest version of CAMP responds to advertisers' need for more transparency and flexibility in managing ad campaigns.