Articles Tagged 'Dodge'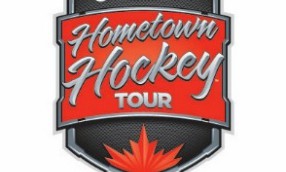 Rogers announces Hometown Hockey's sponsor lineup
Five brands return and three new partners join the community engagement platform.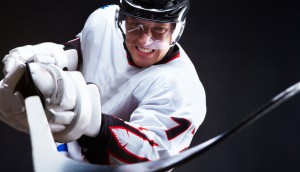 A guide to NHL changes in Canada
With the puck now dropped on a new NHL season, a recap of how changes over the last year have impacted the league's broadcasts in Canada.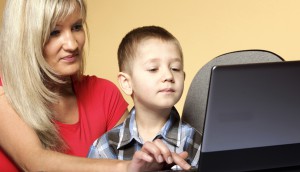 Corus takes a community approach to reaching moms
A new partnership with Yummy Mummy Club aims to extend the media company's reach to mothers through social media and branded content.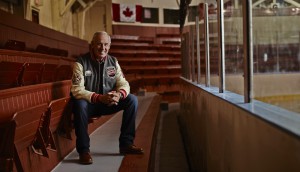 Rogers sets off on a hockey tour
Dates, locations and sponsors for the tour tied to City's new Sunday-night NHL broadcasts have been announced.