Articles Tagged 'Domenic Vivolo'
Bell Media reorganizes senior team
The departure of Domenic Vivolo has led to a shuffling of broadcast and distribution responsibilities at the media co.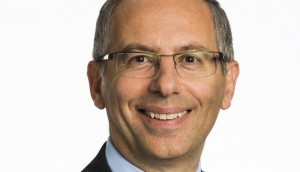 Domenic Vivolo to leave Bell Media
The president of content sales, marketing and digital products will exit next week.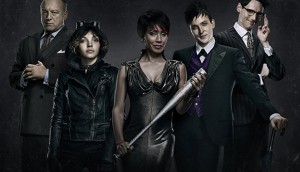 CTV Go 'casts' content to TV
The move makes the station's online streaming content, like Gotham (pictured), available on a TV screen via Google Chromecast.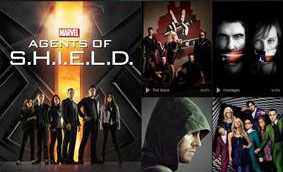 Telus Optik gets GO-ing
CTV GO is now available to more subscribers in Alberta and British Columbia, reaching 50% penetration Canada-wide.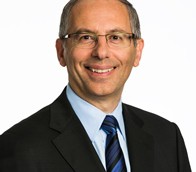 Bell Media ups Domenic Vivolo to VP role
The former Astral exec is promoted to VP content sales and distribution marketing as internal reorganization continues at the broadcaster.