Articles Tagged 'Dominik Majka'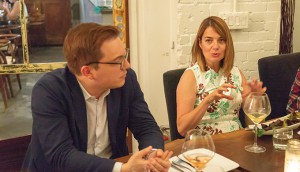 Media leadership takes depth, skills and courage: roundtable
Part two of our roundtable discussion on what challenges media leaders are faced with, and how to tackle them head-on.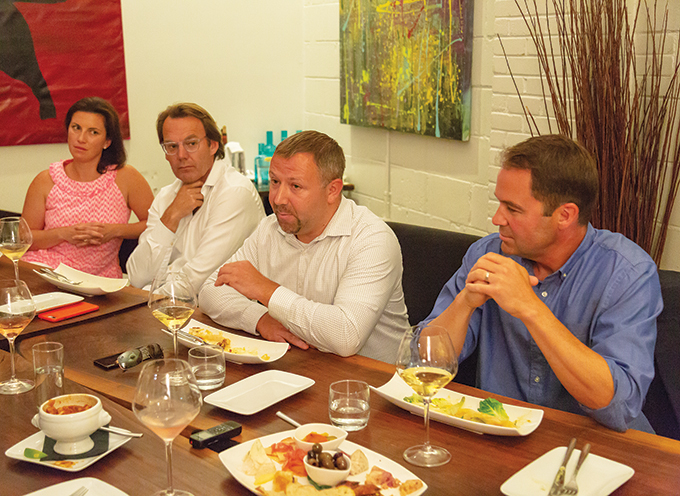 The art of media leadership
In part one of our roundtable series, we look at how media shops can reclaim their leadership role and take back their turf.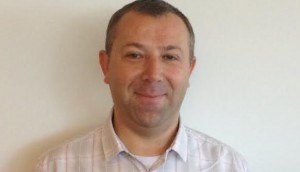 MediaCom Canada's new digital SVP
Dominik Majka has moved from ZenithOptimedia to the agency, taking over the role Robin Hassan left vacant last year.