Articles Tagged 'Dominique Verdon'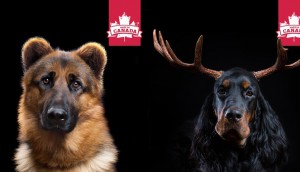 Nutrience picks Carat
Data and digital media will be a big part of the pet food brand's upcoming winter campaign.
Carat Montreal ups Savard, Verdon to co-managing directors
The new positions will support the company's efforts to focus 100% on the digital media market by 2020.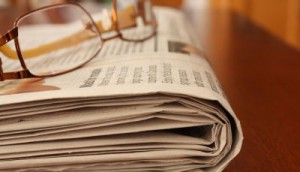 Power Corp. all-in with La Presse
The company has sold six regional dailies to a new group led by former Liberal MP Martin Cauchon, but will continue to represent national advertising sales.