Articles Tagged 'DOOH'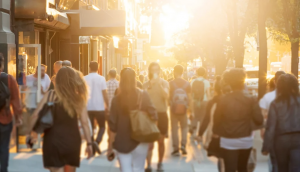 Vistar's recent funding fuels DOOH accessibility
A $30 million raise is positioned to further develop software and tech.
COMMB adds new membership category
The new programmatic/remarketer category includes a new PDOOH committee made up of association publishers, buyers and other members.
Outfront partners with Broadsign to improve DOOH accessibility
The deal adds more than 300 of Outfront's large format, digital TSAs and interior mall network to Broadsign's DSPs.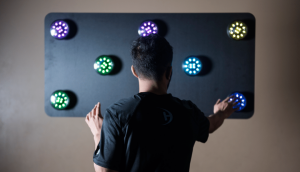 ICYMI: DAC Group lands Fitlight
Plus, Pattison Media launches a self-serve platform, BuzzBuzzHome is acquired by Zonda and COMMB launches a virtual event series.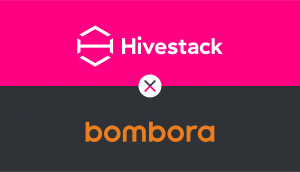 Hivestack layers in intent data with Bombora deal
The programmatic DOOH DSP is responding to a 21% growth in its B2B ad category.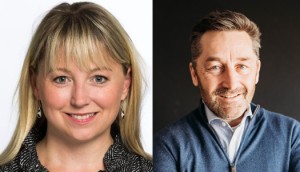 DOOH newcomer Allvision invests in new sales hires
The pure-play DOOH media company is positioning to take advantage of the OOH marketplace's resurgence.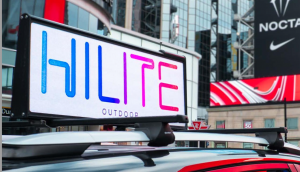 Hilite brings car-top OOH to Vistar's programmatic network
Over 100 screens on the move through Toronto are now available programmatically.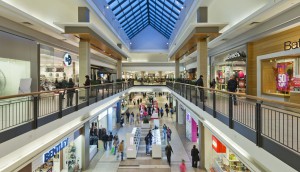 Cineplex Media streamlines digital OOH inventory
The media company has made its screens in 65 shopping destinations available on all major programmatic supply-side platforms.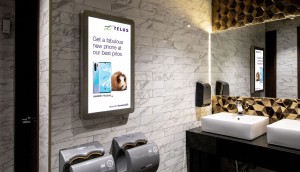 UB Media enters programmatic DOOH market
The Montreal company has been expanding its restobar network throughout 2020.
Consortium seeks programmatic DOOH standards
Six ad tech platforms release recommendations for bringing consistency to digital inventory.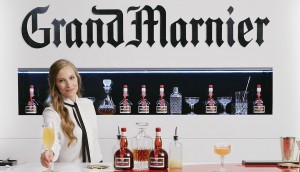 Campari mixes it up with FrontRunner ad tech
For a Grand Marnier campaign, the brand created a virtual reality experience for the ears, turning the volume up on building cocktails.
FrontRunner Technologies turns up the volume on DOOH
Partnering with Derooted Immersive, the company uses binaural audio to bring an experiential offering to DOOH.