Articles Tagged 'DoubleClick'
Google gets into header bidding
The tech giant's new Exchange Bidding allows exchanges to bid on inventory in advanced auctions, which it says increases transparency for publishers.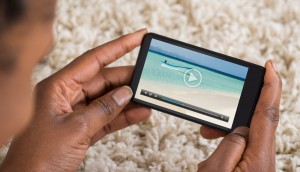 Kijiji partners with Google for native video ads
The eBay-owned online marketplace said it's looking for an opportunity to become more associated with video advertising.
For mobile, slow and steady won't cut it: study
A new Google study found that when it comes to mobile sites, there's a cost to latency – and one of the biggest culprits may be the ads themselves.
Faster load times, programmatic buying coming to DoubleClick ads
Google is amping up its involvement in the Accelerated Mobile Pages Project and making it easier to buy native ads through its ad network.
The ebbs and flows of programmatic video: report
A Google report based on advertiser and buyer behaviour on its platforms identifies variations in investment based on platform, market and player size.
Sheridan moves to close the skills gap
A new partnership with Digital Adlab and Google Canada aims to arm students with digital buying and selling skills before they enter the workforce.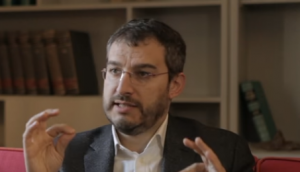 Programmatic Guaranteed now in public beta
Google's automatic ad product, which has been in testing mode for six months, can now be accessed by all DoubleClick subscribers.
PHD picks up Google's Ben Samuel
The media agency's new marketing technology director will work with clients and also play tech advisor to its international offices.
Google testing new DMP
The company has confirmed it is working to expand its DoubleClick platform.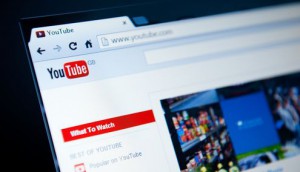 YouTube updates TrueView
The company is making the unit available on its DoubleClick marketplace, and adding increased interactive options.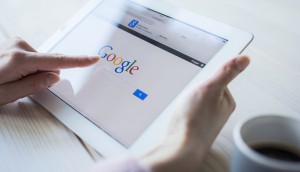 Google aquires mDialog
Tech from the Toronto-based video advertising startup will be integrated into the DoubleClick platform.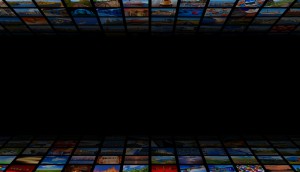 BrightRoll rolls out new features
The video ad platform has announced expanded partnerships with Google's DoubleClick, comScore, Nielsen and BlueKai.