Articles Tagged 'Dove Canada'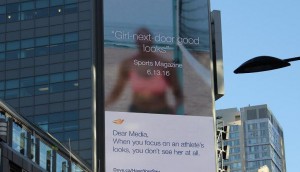 Spotted! Dove Canada calls out body-shamers
The beauty brand has a real-time billboard that draws attention to media outlets focusing on the appearance, rather than the skills, of female athletes.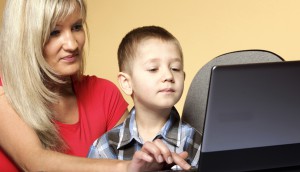 Corus takes a community approach to reaching moms
A new partnership with Yummy Mummy Club aims to extend the media company's reach to mothers through social media and branded content.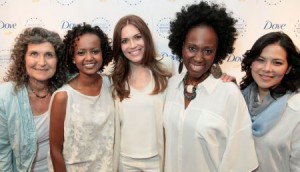 Dove Canada spotlights role models
The personal care brand has broadcasted a live-streamed event, hosted by Mandy Moore, to encourage positive role models for Canadian girls.