Articles Tagged 'DPAA'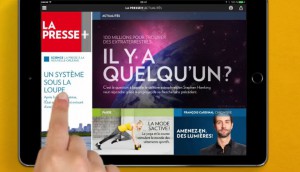 ICYMI: La Presse prepares for a cookie-less future
Plus, Vertical City joins the DPAA and Mitch Marner dips into esports.
How one CPG giant used OOH tech to pivot after the initial outbreak
The OOH industry gathers to share its learnings from COVID, including one case study from Kinetic and Kruger.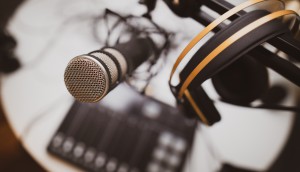 ICYMI: A Cree-language podcast from CBC, Kinetic joins DPAA
Plus, Global announces new midseason originals and Lainey Lui launches on Crave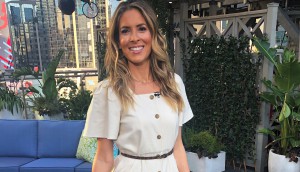 ICYMI: BT shakes up format, Novus president empowers women
Plus, the Food Network and Cooking Channel line up a hefty offering for Halloween.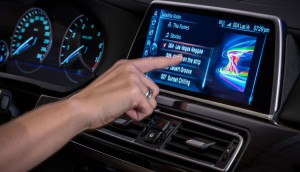 Will we be driving ads one day? DPAA summit takeaways
Plus, is programmatic OOH really programmatic? Does the distinction even matter?