Articles Tagged 'Due North Communications'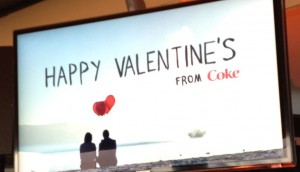 Novel magazine ads: MiC's Global Tour
Karen Howe at One Advertising gives her thoughts on ways that brands in Brazil and the US are getting creative with an old medium.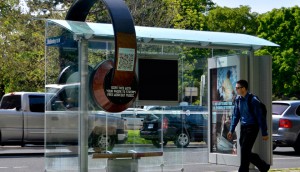 Dairy Farmers target gym-goers
Giant-sized headphones with QR codes were used to communicate the benefits of chocolate milk in DFC's recent OOH execution.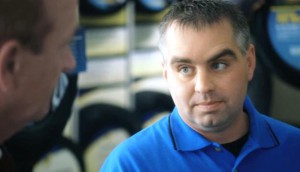 Fountain Tire puts its owners in the spotlight
The retailer is using conventional and specialty TV channels to talk about the personal promise that store owners make to customers.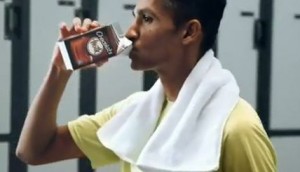 Dairy Farmers rewind the clock
The latest multi-platform campaign from the DFC targets athletes and presents chocolate milk as the essential post-workout drink.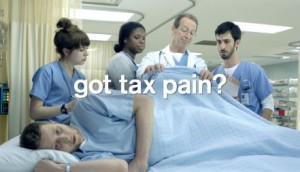 H&R Block takes another stab at curing "Tax Pain"
The tax preparation firm adds prices to its TV spots to entice customers.