Articles Tagged 'e-sports'
'Staggering growth' projected for OTT, e-sports revenues in Canada
A new report from PricewaterhouseCoopers indicates OTT revenues in Canada will grow from $2.1 billion in 2018 to $3.5 billion in 2023.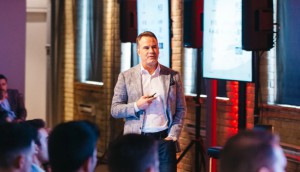 OverActive Media gets into events with new acquisition
The e-sports entertainment company will launch new division, OAM Live, presenting opportunities for brand partnerships and growing its own audience.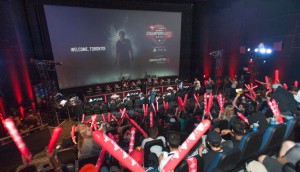 How does e-sports' reach compare to traditional sports?
Vivintel's new research shows that there's opportunity for the sportiest of advertisers to embrace their inner gamers.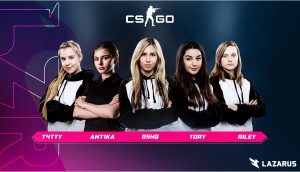 New partnership courts female e-sports fans (and sponsors)
Lazarus Esports and the SheIS Collective have inked a deal that they say is already attracting new potential sponsors.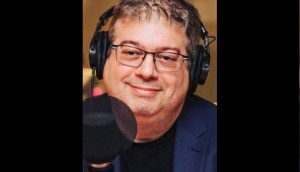 Former HuffPost Quebec EiC joins the e-sports biz
The addition of Patrick White to Jeux.ca signals the company's desire to broaden the reach of e-sports content among French Canadians.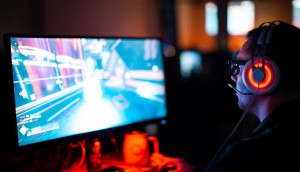 OverActive Media makes international play with Splyce acquisition
The e-sports company now operates on a global scale, opening itself up to bigger brand deals.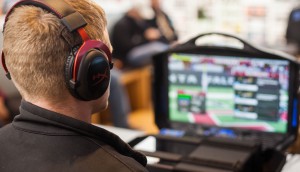 HP signs on to Toronto e-sports league as sponsor
The Toronto franchise of the Overwatch League launched on Oct. 24 with an event sponsored by HP Omen, Redbull and alcohol brands Diageo and Ace Hill.
E-sports consumption is still a niche: study
Online gamers are big consumers of tech and media compared to the general population, according to Media Technology Monitor.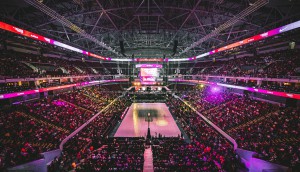 Millennial Esports creates new advisory group
The new group, Spectrum Esports Advisors, will help companies carry out major e-sports related projects in Canada.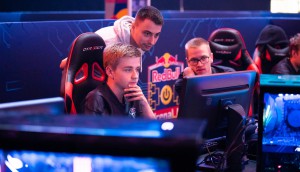 Bell courts gamers with e-sports sponsorship
The telco used a recent Red Bull tournament to showcase its fibre internet product.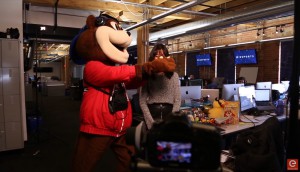 Sugar Crisp cozies up to e-sports
With no campaigns in market since 2013, the cereal brand is now partnering with TheScore, sponsoring content on its e-sports vertical.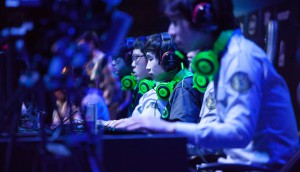 Dedicated e-sports channel coming to Canada
With the global competitive gaming market expected to hit $1.92 billion by 2018, Super Channel is looking to get in on the action while bringing its age demo down.
ICYMI: NBA gets into e-sports, Planet Earth coming to Snapchat
In case you missed it: The NBA is the first North American sports league to add e-sports to its portfolio, Cineplex president Salah Bachir has been honoured for his philanthropy, cameras are rolling on Killjoys and more.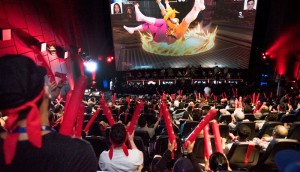 Cineplex presses play on 2017 gaming championships
Since last year, the theatre chain has played host to thousands of one-day gaming events as popularity in the e-sports vertical soars.