Articles Tagged 'Elle Québec'
Elle Canada shutters Toronto office, eliminates four jobs
The magazine will continue to operate, although editorial will be run out of Montreal with assistance from freelancers.
KO staffs up as its mission to rebuild Elle Canada takes shape
With a handful of new sales and editorial hires, the magazine brand's new parent company envisions far more custom content in its future.
KO Media to take ownership of Elle brands
Acquisition said to 'diversify' Montreal-based company's offerings that include VÉRO, di Stasio, Édition Papier and K pour Katrine.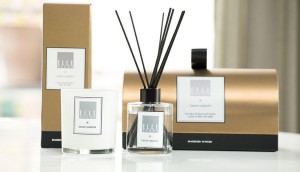 Elle Canada, Elle Quebec launch new retail strategy
Editor Julie Buchigner said the new custom content approach is indicative of modern editorial times.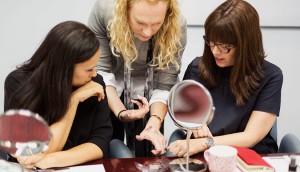 Elle Canada puts its best face forward with custom makeup collection
The TVA-owned beauty publication has partnered with Lise Waiter Cosmetics to create a custom makeup collection, a first for Canadian beauty magazines.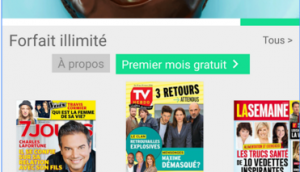 TVA introduces digital newsstand
The new service Molto joins a growing number of digital newsstand services aiming to capture the attention of magazine readers across platforms.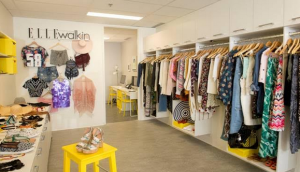 Spotted! DIY H&M boho with Elle Quebec at Osheaga
The international clothing brand will take over Elle's fashion and beauty office space during the Osheaga music festival.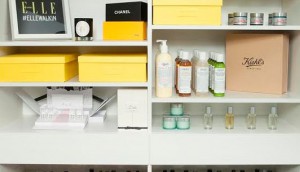 Elle Quebec opens its closet
The magazine expands its interactive presence following a spike in mobile readership.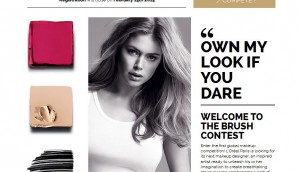 L'Oreal inks integration deal with eTalk for The Brush Contest
Details on the partnership heralded as a global best practice, as the brand aims to reach a younger demo, and tap into the popularity of YouTubers.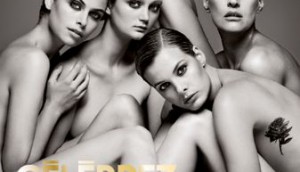 Elle Quebec marks its silver anniversary
How the TC Media publication is getting consumers involved in the milestone, including a nationally-available clothing line with RW&Co.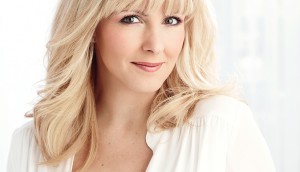 TC Media launches Vero
The women's magazine will launch in September and offer advertisers half and full-page ad opportunities.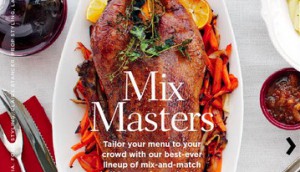 TC Media launches four mags on iPad
Canadian Living, Coup de Pouce, Elle Canada and Elle Quebec are now available in the App Store and offer iPad-specific content.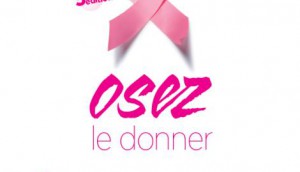 Rouge FM goes pink for a cause
The Astral radio station has rebranded as Rose FM for this weekend only and is holding a bra fundraiser for the Quebec Breast Cancer Foundation.