Articles Tagged 'Empire'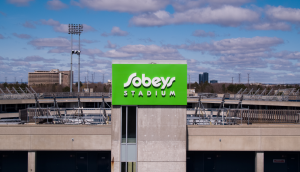 Sobeys takes on naming rights to Tennis Canada's flagship stadium
Joining Stade IGA in Montreal, the partnership gives Empire an even greater presence within the sport's biggest Canadian tournament.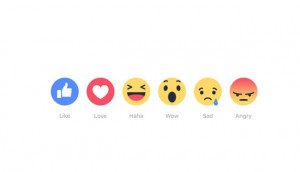 ICYMI: Facebook's emotions, Empire moving
In case you missed it: Brands are already on-board with Facebook's new emotions, City is moving Empire and Space has signed on for more Doctor Who.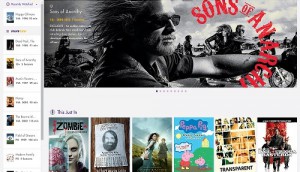 Shomi hits the streets for expanded launch
Shomi looks to social media to drum up awareness of its wider launch, as costumed characters inspired by its shows fanned out across Canadian cities.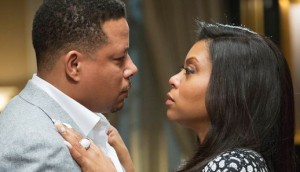 How Fox's Empire fared on Rogers
The red-hot drama's finale set ratings records on Fox in the U.S. but airs on a regional network in Canada. Here's how the numbers stack up.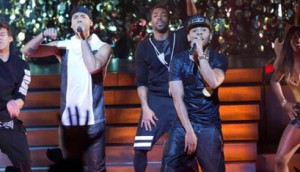 Rogers Media builds hype for Empire finale
The mediaco aired a marathon of the first episodes over the weekend and is bringing the finale back to City this Wednesday.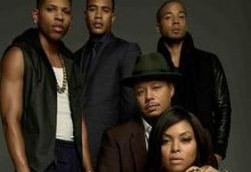 Rogers gives Empire a boost on City
The show, which has been airing on OMNI, is being simulcast on City this week to raise awareness with viewers.