Articles Tagged 'Engagement Labs'
The top beer brands on Facebook and Twitter
Who's got the best engagement, impact and responsiveness on the platforms, according to a new report from Engagement Labs.
Engagement Labs buys offline market research co
The social media tech co's purchase of Keller Fay has expanded its access to U.S. and U.K. markets.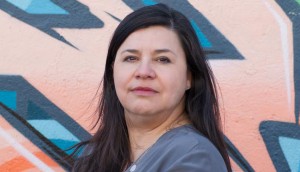 Virginia Pino joins Engagement Labs
Pino joins the social media metrics company as VP analytics and insights, under new CEO Bryan Segal.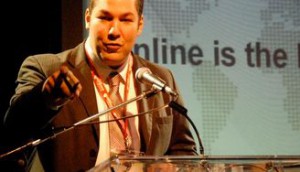 Bryan Segal named CEO at Engagement Labs
The former comScore VP is heading up the social media metrics and content amplification shop.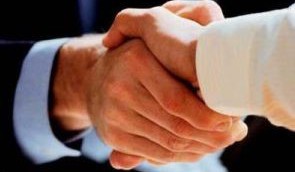 Strategic Content Labs partners with Engagement Labs
The St. Joseph Communications-owned agency is teaming up with the Montreal-based firm to offer content marketing services to clients.