Articles Tagged 'Entertainment One'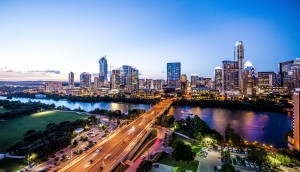 ICYMI: VMC Media goes big in Texas; Hasbro, eOne deal closes
Plus, Anna Maria Tremonti returns to the mic and City Parent mag finds a new home with Media Classified.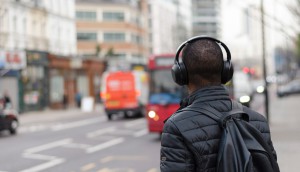 eOne rebrands its Antica podcast network
With increased visibility, the media company thinks it can benefit from Antica's strong intellectual properties.
Spotted! Bad Moms' confessional vending machine
How Entertainment One is reaching out to Christmas movie-goers before Halloween.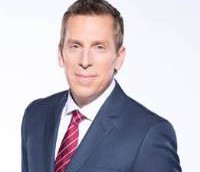 Bell Media unveils reality pilot with Omnicom's Highway Entertainment
Sportscaster James Duthie is to host Dream Fund: Let the Crowd Decide, which starts production in Toronto today.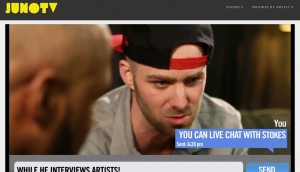 Entertainment One sponsors Juno Gala live stream
The general public will be able to watch the industry event for the first time, as well as back stage interviews sponsored by FACTOR and The Bell Fund.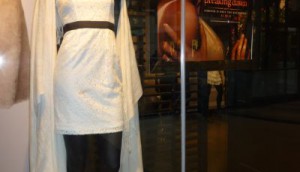 Spotted! Jacob gets bitten by the Twilight bug
The clothing company partners with movie distributor Entertainment One for a promotion throughout the month of November.