Articles Tagged 'Environics Analytics'
Environics Analytics aims to modernize with new data lab
The analytics company wants to future-proof its offering and add speed that will let it get into attribution and measurement.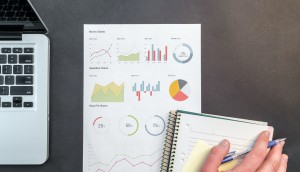 WPP partners with Environics on addressable data
GroupM agencies now have access to the firm's data products, including the cookie-free PRIZM segmentation tool.
The Trade Desk adds Prizm segmentation
The DSP answers client demand for Environics' demographic, lifestyle and value-based data sets.
Most-read MiC: Media owners' year of uncertainty
The CBC features prominently among our most-read stories about publishers, broadcasters and their challenging year.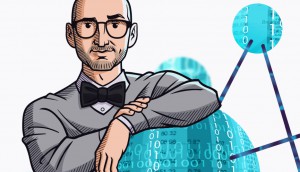 Bell Canada acquires Environics Analytics
Bell Media clients will get direct access to the analytics firm's segmentation products.
New MiQ partnership targets connected TV
Using Environics Analytics data and NLogic's reporting capabilities, advertisers can target users with more synchronized ads across television and digital.
Connected Interactive gets granular with Environics Analytics
A new partnership will see the Toronto-based programmatic company get access to behavioural and financial information, as well as premium segmentation info.
Fall TV: What's new and next in ad opps
They say content is king. But it's about much more than just the shows. Network execs break down changes being made in the ad buying process.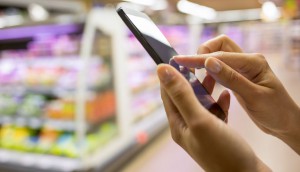 Environics adds mobile analytics for location-based data
The aim of the new offering is to give users more options for location-based marketing integrating demographics, dayparting and how profiles shift over time.
Environics Analytics buys Nielsen's location and site solutions
The acquisition gives expands the Toronto-based co's reach in the North American market for location-based services.
Environics Analytics picks up the Boire Filler Group
The marketing firm has expanded its suite of data-based services, making this the fourth acquisition of its kind in recent months.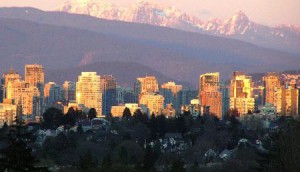 Vancouver is Canada's wealthiest city: study
A recent study from Environics says the B.C. city has retained its status as richest, and Canadians overall experienced a 0.04% drop in net worth during 2011.