Articles Tagged 'Environics'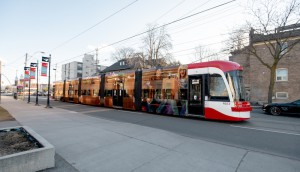 Pattison Outdoor wants to measure OOH on the move
A new dashboard helps advertisers evaluate and measure moving transit activations.
The Trade Desk adds Prizm segmentation
The DSP answers client demand for Environics' demographic, lifestyle and value-based data sets.
Pattison and Environics team up to study movement data
While movement has increased in general, people with higher household income tend to move around more.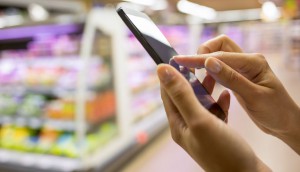 Environics adds mobile analytics for location-based data
The aim of the new offering is to give users more options for location-based marketing integrating demographics, dayparting and how profiles shift over time.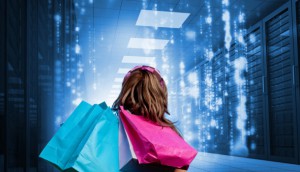 Environics acquires select Spectra services from Nielsen
The move boosts the analytics firm's offering to CPG and grocery retailers.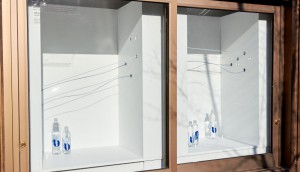 Spotted! An artistic look at Smartwater
The Coca-Cola brand used art installations to bring the design and movement of its water bottles to life.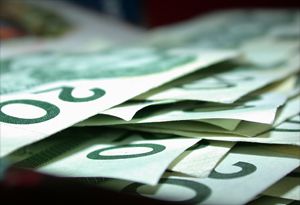 Vancouverites earn most, Montrealers struggle: report
Environics Analytics data reveals how Canadians across the country are faring post-recession.