Articles Tagged 'EQ Works'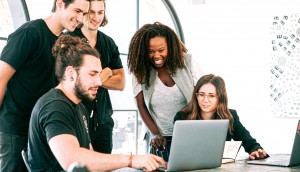 How agencies are retaining (and attracting) new talent
Improving the industry's visibility, helping staff find their strengths and being proactive about a healthy culture are among the priorities for executives.
EQ Works inks data partnership targeting insurance industry
EQ Works' behavioural data will help bolster Opta's services, while the latter's data sets will help inform targeted buys.
EQ Works acquires assets from Curate Mobile, including Juice
Joe Strolz will also move to EQ Works as chief operating officer.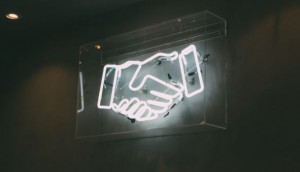 EQ Works secures $4.6 million in private funding
The funding will support the continued build out of data platforms and science, as well as expansion into the U.S.
How will the industry remember 2018?
We reveal what got the viewers – and us – most excited.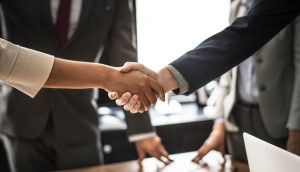 Tapped Mobile acquired by EQ Works
The company will be wholly absorbed by audience-targeting company EQ Works, shifting its focus toward location-based marketing.
People Moves: Twitter, DHX and more
A round-up of executive changes you may have missed.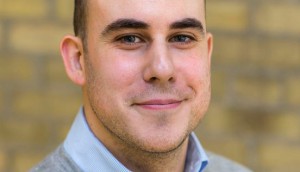 Robert Meth joins EQ Works
The real-time location technology company has added a VP of partnerships to meet a period of growth.
Targeting healthcare
A new Ontario campaign is using location-based ads to raise awareness about violence against healthcare workers.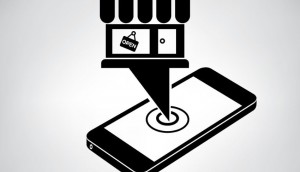 EQ Works targets locations with new partnership
The audience targeting company has teamed with location data company Factual to add a new layer to its mobile data.