Articles Tagged 'Eric Boyko'
Stingray revenue down 35% after COVID hit
Cost-cutting measures helped offset major damage, while radio appears to be improving on a regional basis.
The strategy behind Stingray's latest acquisition
The acquisition of insights company Chatter will allow Stingray to bolster its media solutions portfolio, on top of more standard advertising.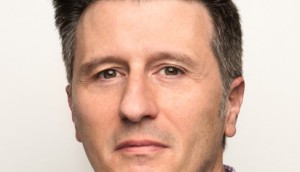 Stingray names Tom Pentefountas to SVP role
The former vice-chairman of broadcasting at the CRTC joins the Canadian music service provider.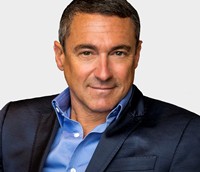 Stephen Tapp headed to Stingray
The veteran broadcaster joins the digital music provider as it looks to continue expanding internationally as Canada opts for cable unbundling.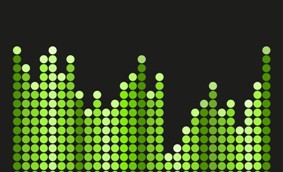 Stingray Digital cries foul on CRTC's proposed skinny basic
Company head Eric Boyko told the regulator during Thursday's Let's Talk TV hearing that its Galaxy audio service could sink if the new proposed package goes through.