Articles Tagged 'Eric Vieira'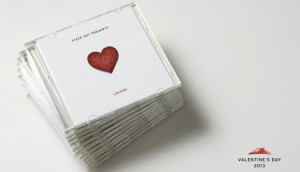 Pizza Hut releases a love song
The Yum! Brands QSR is sharing the Valentine's Day love by serenading its Facebook fans.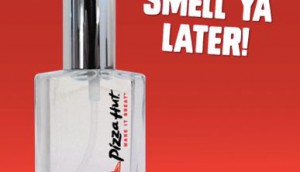 Pizza Hut bottles its scent
The Yum! Brands QSR is handing out 100 bottles of pizza perfume to its Facebook fans.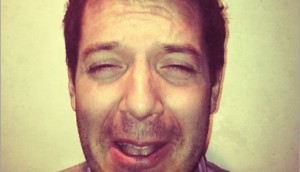 KFC weeps man tears online
Instagram and Facebook are the focus of the YUM! Restaurant brand's latest television campaign that targets a young male crowd.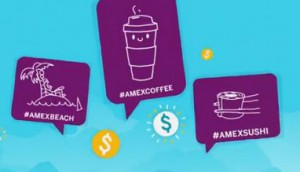 Social pizza and Twitter coupons: MiC's Global Tour
Eric Vieira from Grip Limited gives his expert opinion on social media campaigns from Domino's, American Express and Mercedes-Benz.