Articles Tagged 'ESPN'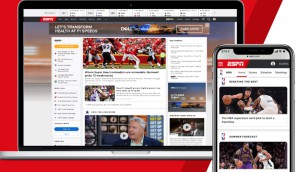 Globe Alliance Network adds ESPN properties
Two sites attract 3.4 million unique visitors every month and boost the network's reach to over 20.6 million monthly.
Juice jumps into the native game
Company CEO Neil Sweeney on its partnership with Twitter's MoPub, and why it makes sense for his team to get into the native space.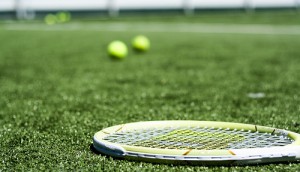 TSN and RDS ink new rights deal for US Open tennis
Starting in 2015, the sports specialty channels will have exclusive rights to the tennis tournament, offering more than 130 hours of coverage per year.