Articles Tagged 'Ethnicity Matters'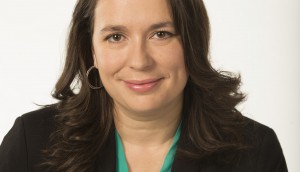 People Moves: Melanie Thivierge returns to La Presse
Plus, COMMB adds four to its board and Ethnicity Matters makes two hires on its media team.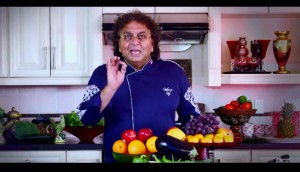 SpongeTowels, Del Monte help launch a show from the ground up
Both brands are doing their first major focus on South Asian communities with an unscripted integration.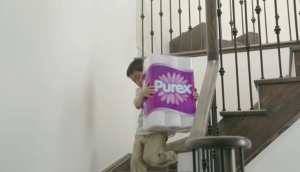 Kruger's 'soft' touch with ethnic markets
The paper towel and tissue brand is shifting some of its budget to target specific ethnic communities.