Articles Tagged 'Exchange Lab'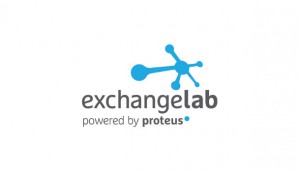 The Exchange Lab builds opportunity for its clients
By continuously incorporating capabilities into its meta-DSP, Proteus, the programmatic company can offer its clients future proof solutions that adapt to their changing business needs.
Former Exchange Lab director lands at Jones Media
Neil Houston is now the company's director of programmatic and media buying.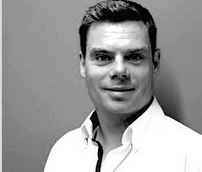 Google Canada hires new head of agency partnerships
Thierry Bazay is the new face of Google Canada on the agency side of the business.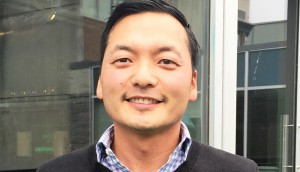 Exchange Lab adds a VP
Edward Lee has joined the company to oversee its North American operations and business intelligence.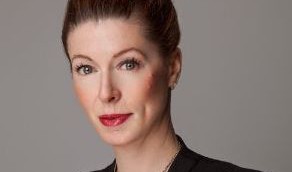 Blog: The future of TV is programmatic tech
Exchange Lab's Nikki Hawke on the current barriers to programmatic TV, and why the industry needs to move forward in order to avoid playing catch-up on the platform.
Exchange Lab hires new head of sales from TC Media
Details on Warren Jansons' new role at the company.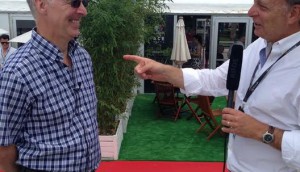 Exchange Lab's exec chairman on making programmatic less selfish
MiC spoke with former BBC head of advertising Chris Dobson in Cannes about ditching the acronyms and connecting with what CMOs want.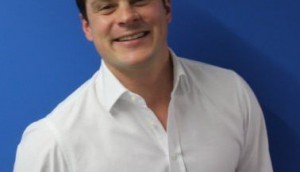 Exchange Lab secures $8 million in funding
Company CEO James Aitken tells MiC about the money from Business Growth Fund, which will be used to accelerate international growth and add to its trading and intelligence platform DataLab.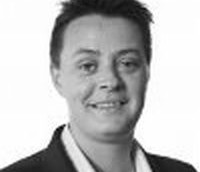 The Exchange Lab names global head of operations
Former director at WPP, Veerle De Lombaerde, has joined the RTB company.