Articles Tagged 'EY'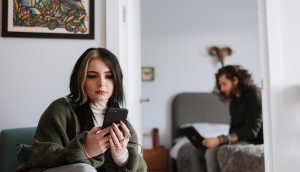 Media and tech need to create value to fit with digital habits
A new report from EY shows that concerns about screentime have made competition for time and wallets more intense.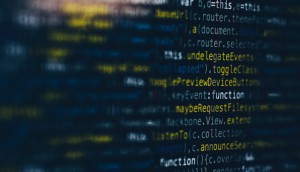 The pandemic has shifted feelings about data collection
An EY study shows that consumers are more willing to share data, but have also become more aware of how it is used.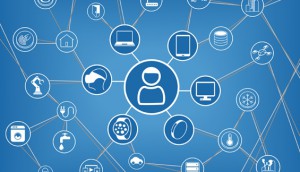 Pay more attention to IoT, E&Y warns media cos
Media companies need to step up their game and tap into the world of connected devices (and personalized advertising), according to the firm's latest report.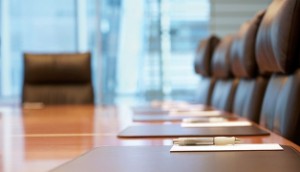 'Bite-size' M&A deals the new trend for media cos: report
A new report from tax consultant EY says M&A activity in the media and entertainment sector is at a three-year high.