Articles Tagged 'Facebook Messenger'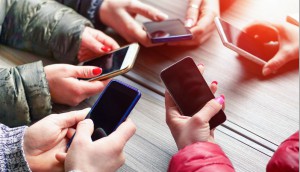 Canadian mobile messaging growth to slow: report
According to the latest numbers from eMarketer, more than 67% of Canadians will use OTT messaging this year.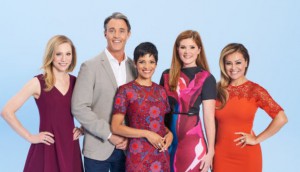 ICYMI: Your Morning's premiere date, FB Messenger's milestone moment
In case you missed it: Your Morning gets a premiere date, Facebook Messenger hits a new record and Ford has expanded its Edmonton Oilers partnership.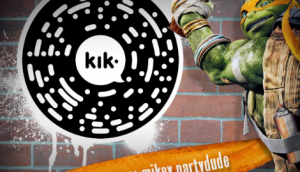 Hot bot: Why Massively is going big on automated tech
The Toronto-based platform is tapping into the growing interest in automated engagement.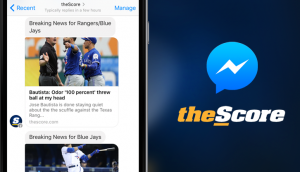 Botting the live sports landscape
TheScore has gone live with a bot that gives its users all the updates they want while also settling private arguments.
ICYMI: TSN adds more tennis, Atedra picks up publishers
In case you missed it: TSN will be airing more tennis in 2016, Atedra has added to its Quebec publisher list and AdParlour Canada has named a new head of sales.