Articles Tagged 'Facebook'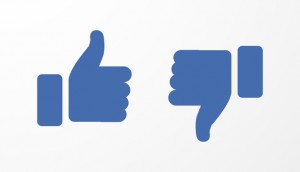 Facebook announces program to support Canadian news industry
News Media Canada president says the program is Facebook's way to avoid paying for news content.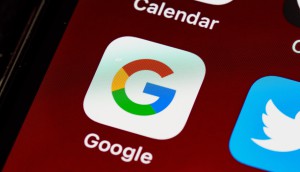 How Google feels about calls for news legislation
Sources from the company say its own market-based solutions to paying for news will help a "self-sustaining news model."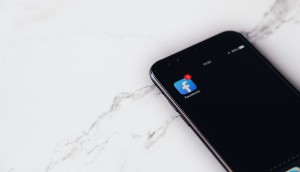 Can Facebook 'counter-program' IDFA?
The social media giant is trying a prompt of its own to get iOS users to 'opt-in' to being tracked.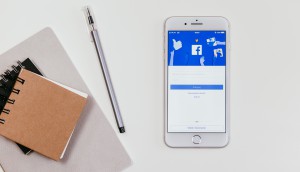 Facebook institutes changes in response to iOS update
New developer notes show what the impact will be on advertisers, including those not running campaigns on mobile.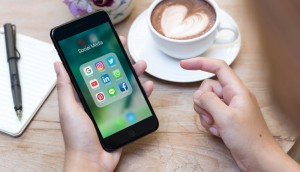 Q3 roundup: Facebook, Alphabet and Twitter demonstrate big tech's bounce back
The sore spot for some appears to be user growth, which rose early in the pandemic but has since slowed.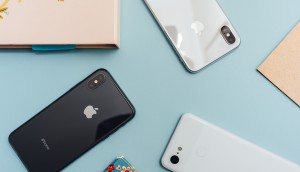 Why Facebook is warning developers about iOS 14′s new features
New privacy options mean advertisers could be more limited in how they target via Facebook Audience Network.