Articles Tagged 'Facebook'
Four ways brands can embrace agility this holiday
Facebook's insights on how brands can strengthen customer connections by staying nimble
Sponsored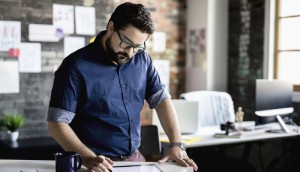 Five ways to diversify your creative to stand out in the new digital normal
Learnings from a Facebook study quantify the ROI of brands' test-and-learn approach
Sponsored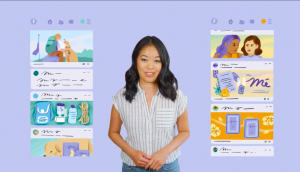 How does your Facebook News Feed work?
A new video series 'Let Me Explain' has the answers
Sponsored
Apple ATT has arrived. What are advertisers to do?
The tech company's record Q1 earnings report made little mention of ATT, but its a hot topic among advertisers.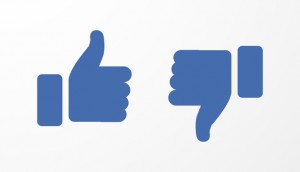 Facebook announces program to support Canadian news industry
News Media Canada president says the program is Facebook's way to avoid paying for news content.