Articles Tagged 'Facebook'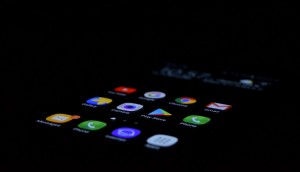 Digital giants account for $25 billion in global ad spend
FAANG brands – Facebook Apple, Amazon, Netflix and Google – up 2019 ad spend more than 20%.
Ad revenue, users continue to increase for Facebook in Q4
CEO Mark Zuckerberg called the quarter 'a strong end to the year,' and says its goals for more transparency will continue into 2020.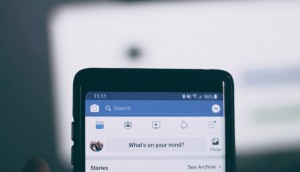 ICYMI: A new CEO for ComScore, a new image for Facebook
Plus, senior journalists in Canada shuffle about as Andrew Coyne leaves Postmedia and Don Martin announces his retirement.