Articles Tagged 'Fall TV 2016'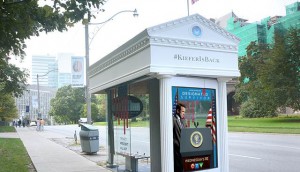 Spotted! The White House comes to Toronto (sort of)
CTV's Wednesday night drama is being promoted by bringing the U.S. landmark to downtown Toronto.
The top reason marketers choose programmatic TV
According to new research, programmatic TV spend is expected to reach USD $710 million in the U.S. this year.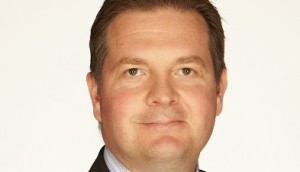 Rogers Media reworks sales team to focus on data
Sales SVP Alan Dark on the need to focus on the company's assets beyond media, and the new sales team built to tap into data and analytics.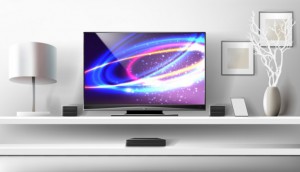 Upfronts 2016: Proven formats lead Corus specialty sked
Top Chef Canada All-Stars, Real Housewives of Toronto and The Bachelorette Canada are among the shows coming to the media co's channels in the fall.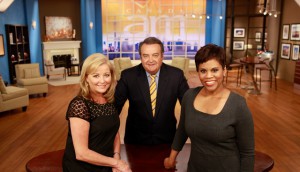 CTV to end Canada AM after 43 seasons
The staple of CTV's morning lineup will end Friday June 3, with Beverly Thomson and Marci Ien moving to new positions in the company.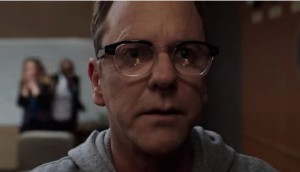 L.A. Screenings pickups start rolling out
CTV and City are the first to pull the curtain back on their big buys for the fall. (Designated Survivor pictured.)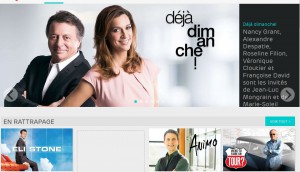 A view into Radio-Canada's new windowing strategy
CRO Jean Mongeau on how the pubcaster is experimenting with its French SVOD to extend linear audiences.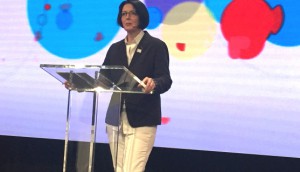 Upfronts 2016: CBC tables a "transitional" 2016/2017 schedule
As the pubcaster enters its third upfront under its premium-focused programming strategy, it continues to seek balance between new series, second chances and long-running hits.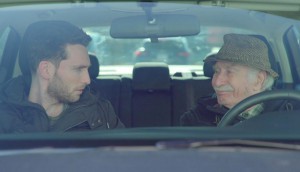 CBC unveils biggest-ever digital slate
The pubcaster has nine new digital shows coming to its online channels next season. (My 90-Year-Old Roommate pictured.)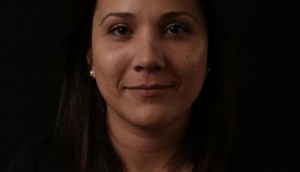 Upfronts 2016: a Canadian buyer's verdict
PHD Canada's Melissa Kotsopoulos (pictured) on the evolution of a new data-based currency for ad delivery and a move towards reduced ad loads in the U.S. market.
CBS upfront 2016: equal parts comedy, drama
UM Canada's Julie McMillan on how Big Bang is factoring into the network's schedule, its first in 16 years without a CSI series.
NBC upfront 2016: Three comedies, no time grid
Mindshare Canada's Tonia Beale (pictured) takes a critical look at NBC's slate following a presentation where shows were introduced by categories, not time slots.
More comedy, fewer heroes: upfront wish list
The genres MiC's upfront bloggers want to see highlighted, and the gaps Canadian broadcasters have to fill, ahead of this week's U.S. upfronts.
CBC releases 2016/17 slate
Surprise renewals include The Romeo Section, and Allan Hawco gets set to return to CBC airwaves.