Articles Tagged 'Fall TV 2019'
How premiere week played out: CTV
The new schedule's got heart, edge and views. But what are the areas content and programming president Mike Cosentino is watching most closely?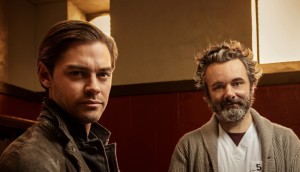 How premiere week played out: Global
Corus' Daniel Eves on the aging down of Global's audience and the risks networks take with comedies.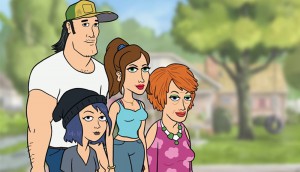 Fall TV: Citytv sets premiere dates
The Rogers Media network will bring new series starring Bradley Whitford and Jimmy Smits, and has acquired three favourites from Global.
Fall TV: CTV announces premiere dates
Big changes have come to the network on Wednesdays and Thursdays.
Upfronts '19: Blue Ant unveils originals
New series will cover some of Canada's most risk-taking workers and spooky hotels.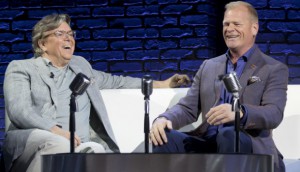 Upfronts '19: Mike Holmes moves to Bell Media
New series starring renovation expert Holmes are headed to both the main CTV network and the rebranded CTV Life specialty.
Upfronts '19: Bell Media inks romantic new movie deal with Harlequin
A slate of 20 made-for-TV movies will come to the soon-to-be rebranded CTV Drama.
Upfronts '19: CTV, CTV Two release schedules
Wednesday is all new shows, while Thursday is returning shows with an all-new feel.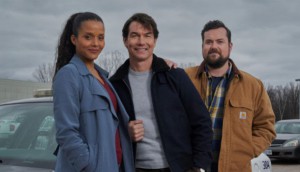 Upfronts '19: CTV, Discovery and more unveil Canadian pickups
New series coming to CTV include docuseries Pop Evolution and dramas Albedo and The Transplant.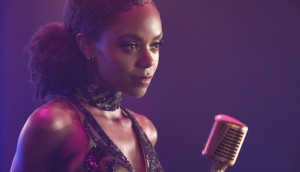 Upfronts '19: Lineups for HGTV, Food Network Canada and more
Plus, the future of Adult Swim takes shape.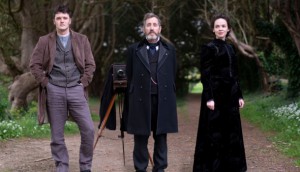 Upfronts '19: Rogers Media unveils lineup, new ad partnership and more
A partnership with Toronto-based platform Contobox and a new custom content shop from Sportsnet added to the presentation.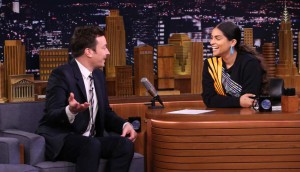 Upfronts '19: Corus gets Lilly Singh's new show, nabs Modern Family
Global has picked up a number of new U.S. series, while specialty is filled with Canadian originals.
Upfronts '19: CTV announces a dramatic slate of U.S. pickups
Besides gritty dramas like Stumptown and For Life, entertaining picks like Bob Hearts Abishola and The Masked Singer are also coming.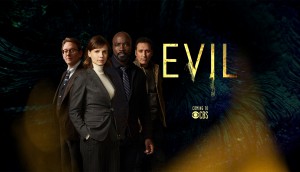 What was missing from the U.S. Upfronts?
Horizon Canada's Cobi Zhang on what the networks said – and didn't say.