Articles Tagged 'Fall TV 2020'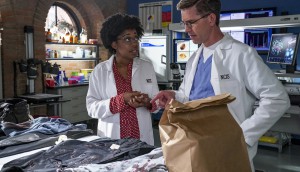 Global sets the return date for its fall favourites
The network's Wednesday night looks a little different now, as NCIS and its spin-offs make a return.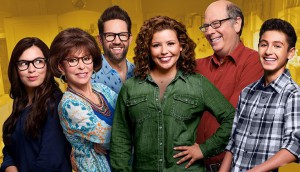 Global locks in fall schedule that includes new pickups
From a new Ken Jeong-hosted reality show to the revival of One Day at a Time, the network has added a number of new titles.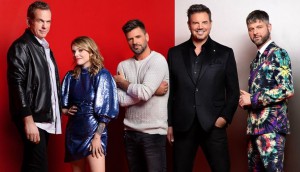 TVA sets its fall schedule
A number of new and returning series are in the can and ready to go, including unscripted, variety and drama.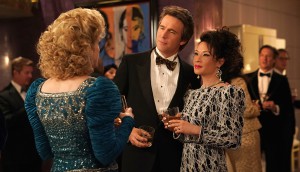 Corus firms up specialty with new fall premiere dates
Specialty could be a sweet spot this fall as TV demand shoots back up, say media buyers.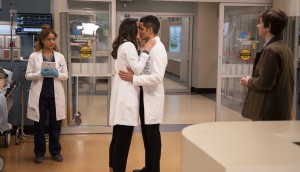 Bell Media adds linear attribution to SAM buying system
The change will allow SAM to become a broader 360-degree tool.
CTV locks in fall schedule
In addition to new pick ups such as B Positive and Supermarket Sweep, the network confirmed that Jann's sophomore season will debut this fall.
Corus unveils Global, specialty pickups
Despite filming restrictions and cancellations, several new and returning dramas have found a place on the schedule.
Rogers Sports & Media explains its sporty shift
One new original series will come to Citytv this fall, but the media giant's primary focus is on monetizing its audience of sports fans.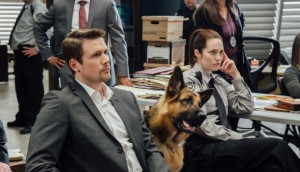 Citytv renews Hudson & Rex for season three
Production on the canine-police procedural is scheduled to begin next month.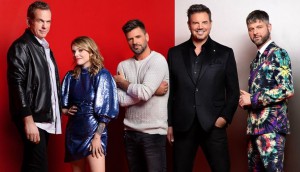 TVA focuses on family-friendly fall season
Some returning shows have been pushed to winter 2021, while one show was cancelled all together due in part to production concerns.
Fall TV '20: CBC showcases returning series, promotes flexibility for buyers
Despite production delays and some uncertainty, execs say the schedule is "fairly firm" and but it can adapt to a 'just in time' buying model.