Articles Tagged 'Fashion Magazine'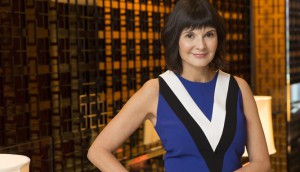 A familiar face comes home to Fashion Magazine
After a three-year absence, Bernadette Morra returns to the role of EIC, saying, 'I'm well armed to come back.'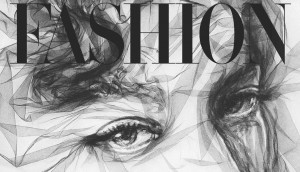 Fashion blows out 40 candles
The St. Joseph publication takes a moment to look back as custom content plays a bigger role in its future.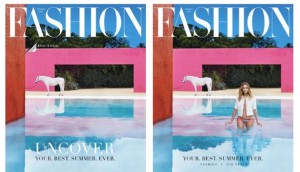 Fashion goes undercover with Joe Fresh
The St. Joseph publication is unveiling its second special-format cover this year as it explores a new way of working with brands on editorial content.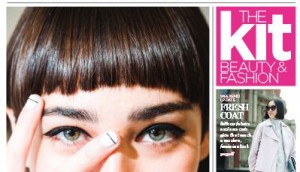 The Kit to launch free Toronto 'pop-up' magazine
In addition to the brand extension, the fashion and beauty publication has hired Laura deCarufel as its new editor-in-chief.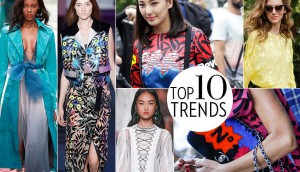 Fashion hits the catwalk with new awards show
The magazine is getting into the events biz with a show during Toronto Fashion Week.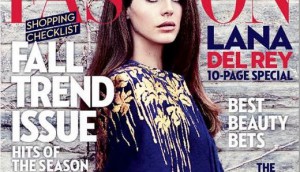 September issues: Fashion
Lilia Lozinski, SVP at the magazine's publisher St. Joseph Media, talks ad trends and page counts for the biggest issue of the year.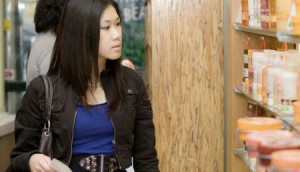 ShopCrawl signs with Fashion and Ford Canada
ChickAdvisor has partnered with the magazine and car co to produce the Toronto event on Sept. 26.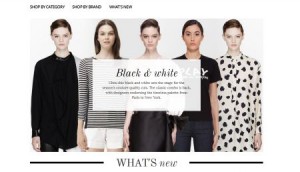 Fashion launches online shopping platform
The St. Joseph Media brand's Fashion Shopping site will feature items selected by editors of the magazine from partnering retailers.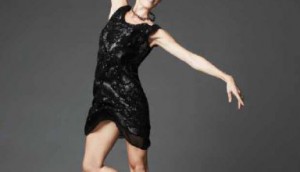 eLuxe gets integrated
The online clothing shop launches its first multi-platform campaign and pops up a bricks and mortar shop in Toronto.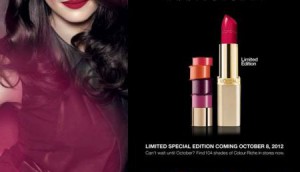 L'Oreal Paris helps Fashion celebrate its birthday
For its anniversary, the magazine asks readers to name a new Colour Riche lipstick set to hit shelves this October.