Articles Tagged 'Fashion'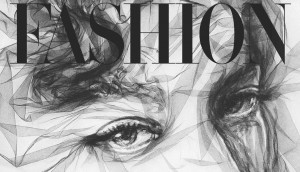 Fashion blows out 40 candles
The St. Joseph publication takes a moment to look back as custom content plays a bigger role in its future.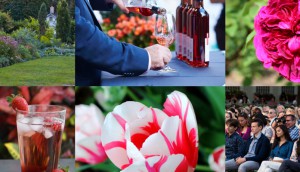 St. Joseph Media gets serious about events
The media company has officially established an events and experiential division, hiring Carrie Gillis at the helm.
Douglas Knight on the business of building community
After announcing his retirement, the president of St. Joseph Media says change is constant, but the last decade has been a big challenge.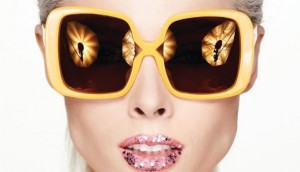 Fashion and L'Oreal Paris create flip book cover
The magazine's April issue features five perforated covers that can be changed to create up to 35 looks on model Coco Rocha.
One wild escalator ride
How Canadian publications are using sophisticated targeting and engagement techniques to retain and win more valuable readers.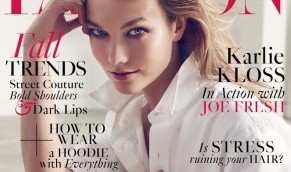 Joe Fresh buys FASHION cover
The St. Joseph Media print pub has launched a multi-pronged branded-integration play in partnership with the Canadian retailer.
Fashion launches interactive iPad app
P&G is the exclusive advertising partner for the first issue of the St. Joseph Media-produced edition of the magazine.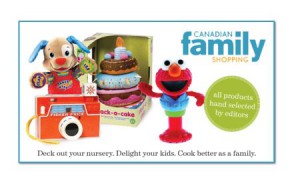 St. Joseph Media expands online shopping platform
The media co is adding shopping pages featuring items selected by the editors of Canadian Family, Weddingbells and Toronto Life to its websites.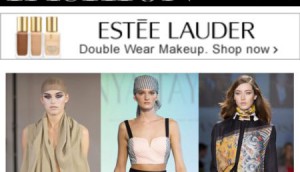 Fashion launches mobile-friendly site
The St. Joseph Media title has Estee Lauder as the kick-off sponsor for the new offering.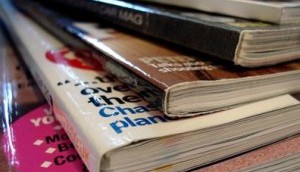 The Verdict: Fashion magazines
MiC reports on September issue pages and talks with experts at Mindshare and Media Experts about social tactics and low digital subscription rates.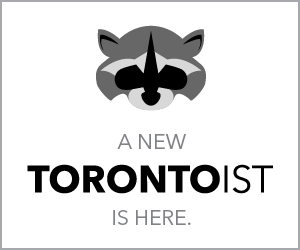 Torontoist shows off a fresh face
The St. Joseph Media-published blog redesigns to provide clean navigation and consistent ad placement.
September issues up in 2011
Fashion Magazine and Elle Canada see a jump in advertising this fall.