Articles Tagged 'Fatima Zaidi'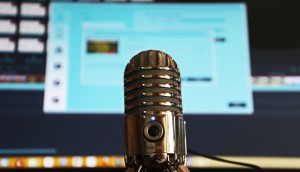 The case for podcast marketing
Quill's Fatima Zaidi crunches the numbers and finds an in-demand, captive audience that is primed for conversion.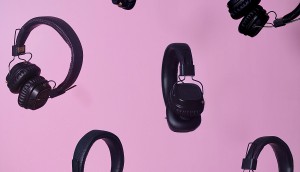 As the podcast industry booms, what does that spell for brands?
Quill founder Fatima Zaidi on why some creators believe many podcasts on the market aren't sustainable, and the parallels between podcasts and influencers.
Blog: Where does the podcast boom go from here?
Eighty-Eight VP of business development Fatima Zaidi on what will happen when podcasts cease to be a 'revolution' and become the norm.