Articles Tagged 'FFWD Advertising Week'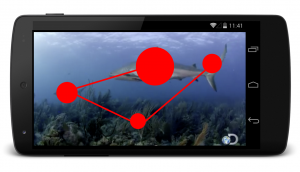 Are you courting the second screen?
A Google Canada biometric study of audience engagement across multiple devices shows viewers are more engaged on smaller, personal devices.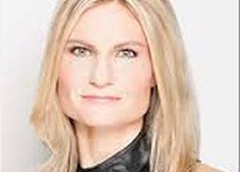 Three digital trends: Microsoft
Natasha Hritzuk, global senior insights director, reveals trends that urge brands to educate consumers on deeper data exchange, learn when to interrupt people and how to create anticipatory content.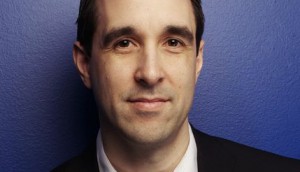 On the MiC: Facebook's Steve Irvine talks mobile
The social media company's Canadian group director of global marketing solutions on how its platform can become the new primetime for advertisers, ahead of his FFWD Ad Week panel.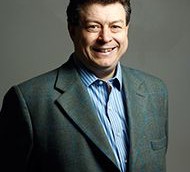 On the MiC: Rory Sutherland talks change in the ad world
The OgilvyOne VP tells MiC about his Ad Week talk saying the marketing industry should look to psychology for the next big thing.