Articles Tagged 'Fido'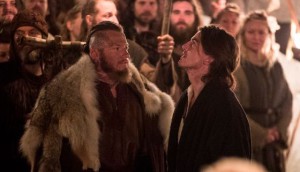 ICYMI: Josh Donaldson to make acting debut on History, Facebook dives into journalism
In case you missed it: History is hoping the Jays' third-baseman is as popular on the small screen as he is on the field, Fido is delivering Viceland for free to its customers and Facebook is laying out more plans to curb fake news.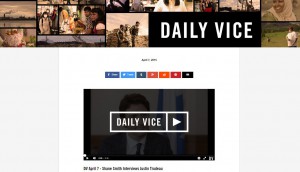 Exclusive Vice content coming to Fido
The Rogers-owned mobile service is offering a new Canadian daily show to Fido customers.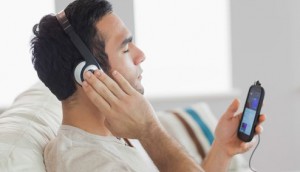 Fido plays nice with Spotify
Six months after its launch, Spotify inks a deal with Rogers that will see its premium service offered for free on Fido phones.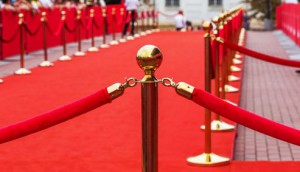 City's plan to top its biggest broadcast night
Details on the sponsors and activations that have been added for this year's edition of the Grammy Awards.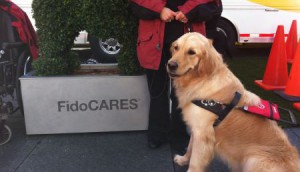 Spotted! Fido hits the road with some pups
The telco is taking its community investment partners on an interactive tour to 35 Canadian cities, starting with a stop in Toronto this morning.
Playing with Fido 'After Work'
The telco brand lets the dogs out to go snowboarding in its latest ad campaign.
The Verdict: Fido's successful casting call
With thousands of entries and millions of votes cast, the brand made a star out of a little dog named Speedy.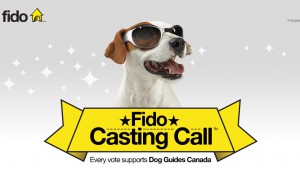 Fido wants your dog
The Rogers brand is launching a cross-country campaign looking for a new pooch.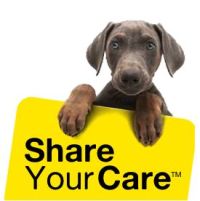 Fido shares its care
The telco has partnered with environmental not-for-profit Evergreen to launch a program supporting environmental and community projects across the country.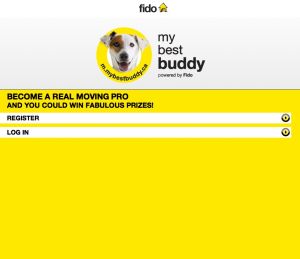 Fido targets Quebecers on moving day
The cell phone provider launches a Montreal campaign, taking its new mobile site and doghouse for a ride in the park.