Articles Tagged 'financial results'
TVO refocuses on digital content, reduces TV workforce
CEO Lisa de Wilde on the brand's new focus and where cuts will be made.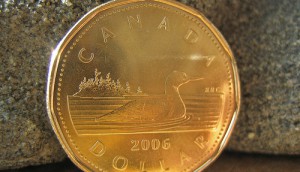 Quebecor posts lower Q3 profit, despite revenue rise
The company's Sun Media division has announced a restructuring, which will mean the closure of two production plants and loss of about 500 jobs.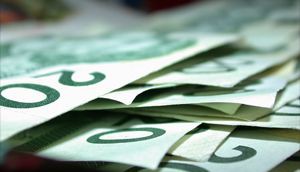 Rogers Communications posts lower Q2 earnings
The media giant is facing increasing headwinds, including lower smartphone bills and a soft radio and TV ad market.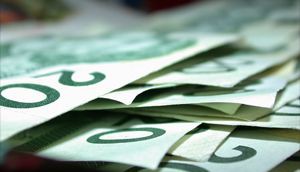 Cineplex posts solid Q1 earnings on The Hunger Games attendance
Showing major Hollywood tentpoles like The Hunger Games and The Avengers on giant screens is fending off competition from home theatre systems, says Cineplex CEO Ellis Jacob.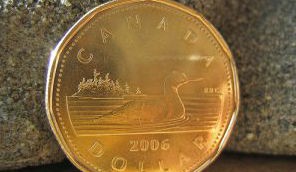 Strong Q1 wireless results help Quebecor Inc. offset soft TV ad market
The diversified Quebec media giant posted sharply higher first quarter earnings, due mainly to a favourable settlement of financial instruments.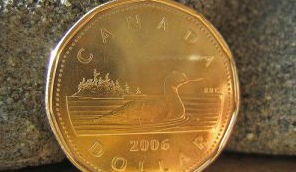 Bell reports stronger net earnings in soft TV ad market
Parent company BCE credited its year-over-year period growth in part to the creation of Bell Media, formed when the company purchased CTV.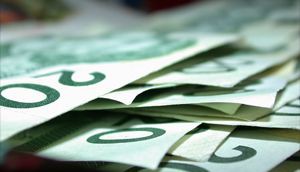 Astral nets $38 million quarterly profits despite soft TV revenue growth
The company is also set to launch an app in the fall for its English-language premium pay-TV channel subscribers.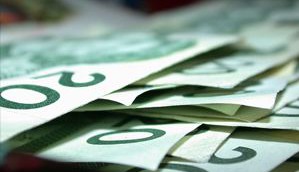 Quebecor sees Q3 drop
A one-time accounting loss and weaker TV revenue lead to the tumble, despite higher overall revenue.
Telus sees Q3 profits climb on web TV gains
The telco added 50,000 IPTV subscribers during the last quarter.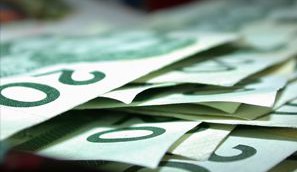 Corus' Q4 earnings up on higher TV revenue
Despite softness in specialty TV advertising, the broadcaster sees fourth quarter, and full-year earnings and revenue, rise.
Score Media swings to fourth quarter loss despite record revenue
The Canadian sports broadcaster pointed to revenue gains from traditional TV and digital platform business.