Articles Tagged 'FlashPoint'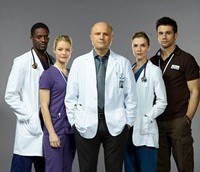 Global's Remedy gets Monday treatment
The new medical drama hopes to find a sweet spot against comedy and serial killer dramas on rival nets.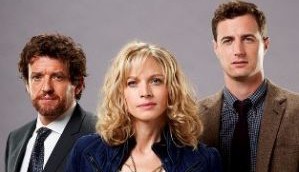 CTV moves Motive to Thursday night 10 p.m. slot
The network's latest crime drama is following a similar trajectory as Flashpoint, which started out on Friday nights, before filling the coveted Thursday night hole.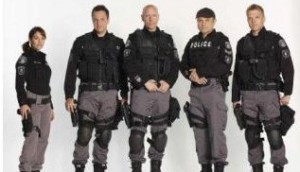 Flashpoint signs off with just over two million viewers
The CTV drama brought in record numbers for its series finale last Thursday.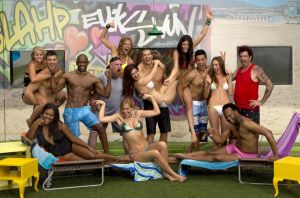 Big Brother returns to the public eye
The reality show snatches the top three spots for the week of Aug. 15 to 21, according to BBM Canada.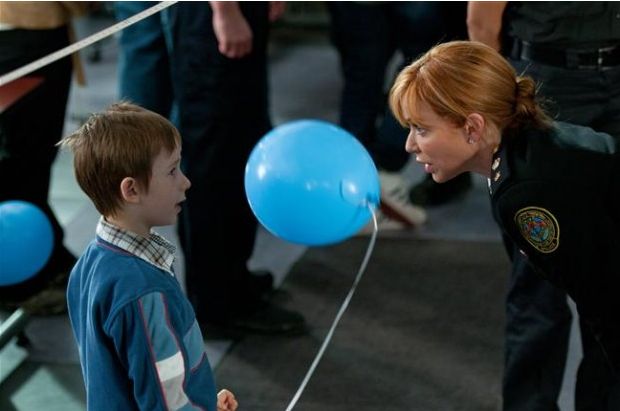 Canadian dramas hold steady: BBM Canada, Aug. 1 to Aug. 7
Combat Hospital and Rookie Blue maintain audience share for the fifth and sixth spots for the week, with Flashpoint in at #7.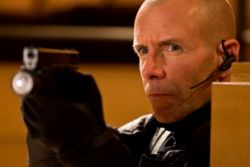 Flashpoint, Call Me Fitz top 2011 Gemini nods
The series' lead the pack with 17 and 16 nominations respectively.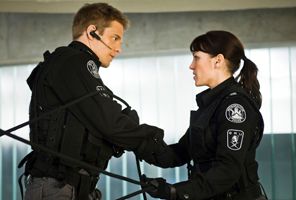 Flashpoint premiere wins Friday night
The police drama does well on both sides of the border as it debuts its fourth season.