Articles Tagged 'Ford Escape'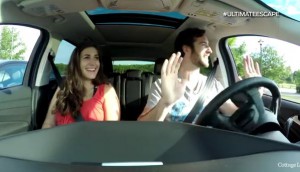 Blue Ant and Google drive new strategy for Ford program
The car co has swapped celebs for real people in its new campaign, adding Google for an added distribution push.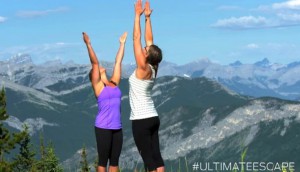 Ford hits the road with Cottage Life
How the car co is expanding the third year of the online web series with the Blue Ant Media-owned channel.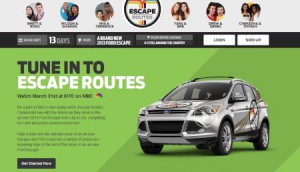 Ford breaks into branded entertainment on NBC
Reality show Great Escapes launches to promote the car-makers new Escape vehicle.