Articles Tagged 'Ford'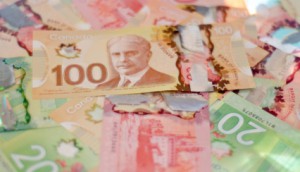 Procter & Gamble leads 2013 ad spending: Nielsen
From January to October, the packaged goods company spent over $164.2 million in Canada, a 2.5% share, with Rogers and GM in second and third place respectively.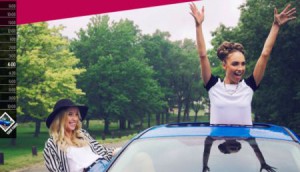 MTV partners with Ford Fiesta for new online series
The program, which relaunches the 2014 Ford Fiesta to its target, has Canadian musical artists travelling in the car and posting the journeys online.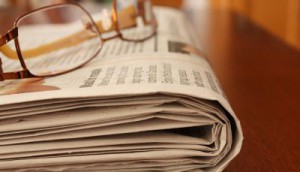 Globe and Mail partners with Lincoln
The car co is targeting a younger audience by running ads around the paper's new series, The Catalysts.
Ford launches a doubleheader campaign
The car maker is using a localized TV and in-arena campaign to promote its contest that gives children's hockey and basketball teams a chance to train like pros.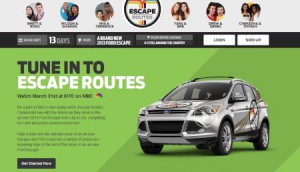 Ford breaks into branded entertainment on NBC
Reality show Great Escapes launches to promote the car-makers new Escape vehicle.
MAOY Bronze: Mindshare dives into digital bridging
Mindshare's work for brands like HSBC, Hellmann's and Ford results in a Bronze win.