Articles Tagged 'Fox'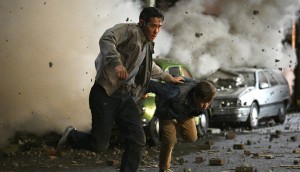 Upfronts 2022: NBCU and Fox show their commitment to ads
PHD's Jeremy Johnston and Magna's Leanne Burnett-Wood offer their POVs on this year's first two big presentations.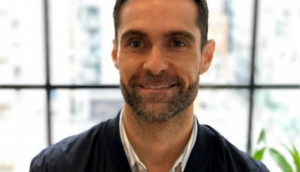 Upfronts 2021: NBC and Fox talk programming and ad formats
PHD Media's Jeremy Johnston highlights NBC's programming slate and Fox's focus on innovative ad formats.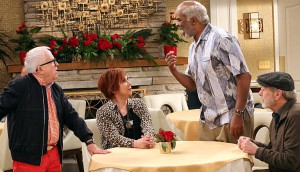 Upfronts 2018: Fox courts an older crowd (blog)
Some of Fox's new shows buck the network's longstanding trend of chasing younger audiences.
CTV brings back 'American Idol'
The rebooted singing competition will anchor CTV Two on Sundays and Mondays.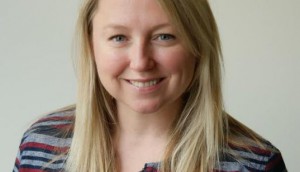 Upfronts 2017: Fox shakes up ad formats, adds Marvel drama
Jennifer Bidwell from Media Experts has a mixed report on the network's three new fall shows.
Super Bowl ad recall up, but U.S. feed fared better: report
Budweiser was the brand with the highest recall, according to numbers from Toronto-based Solutions Research Group.
21st Century Fox sticks with Zenith
The agency will hold on to its existing media account with the U.S.-based company.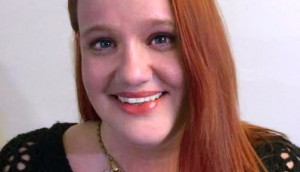 FOX upfront 2016: A focus on cult remakes
UM's Julie McMillan (pictured) on FOX's new slate of film-to-TV reboots and the return of comedy favourites.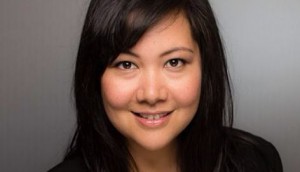 Upfronts 2015: Fox gets funny and brings back the spooky
Victoria Morris, director of trading at Mindshare Canada, says Fox has a hit on its hands with Scream Queens, and excitement is building for the relaunch of The X-Files.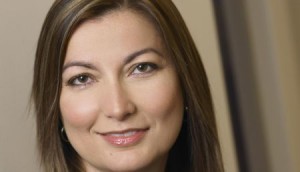 Upfronts 2014: Fox offers uninspiring glimpse into new year
Lina Alles, chief trading officer at Mindshare Canada, lays out details of the new slate of programming at the broadcaster, but isn't holding out much hope for the shows.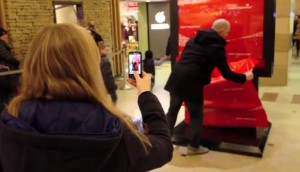 Unexpected activations you may have missed
From brands using Tinder to dispensing wrapping paper, David Crammond of MEC Canada and Tammy Gardner of Touche! weigh in on some inventive activations that happened over the holidays.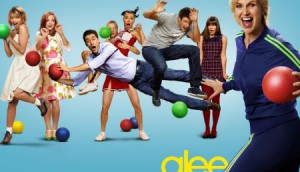 Glee moves to City
A Fox schedule change from Thursdays to Tuesdays has a ripple effect on Rogers and Shaw, as Global opts to stick with its NCIS simulcast on Tuesdays.
Ironside and Welcome to the Family get cancelled: Fall TV
Elsewhere, Brooklyn Nine-Nine, The Crazy Ones, Mom and The Millers have all received full season orders.