Articles Tagged 'Francois Olivier'
'Solid' media performance for TC in Q1
Having officially shed its consumer media, expenses in the segment are down.
TC sees strong Q3, but still hurt by lower ad spend
A major dip in revenues was driven by the end of printing of several dailies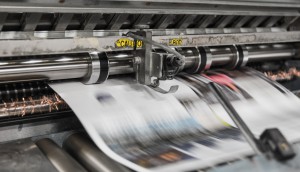 TC's revenue increases in Q2, but not from media
Revenues within the company's media sector decreased by 58%, largely due to sales of its Atlantic Canada titles.
Why Transcon sold its consumer magazines
President and CEO Francois Olivier on the company's new local strategy and the factors that lead to the shift.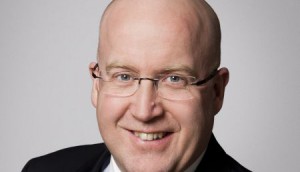 Ted Markle named president of TC Media
The SVP of content solutions at the company takes over from Natalie Lariviere, who stepped down last May.
TC Media president steps down
Natalie Lariviere will continue to work on projects during the summer, with Transcontinental president and CEO, Francois Olivier at the helm until further notice.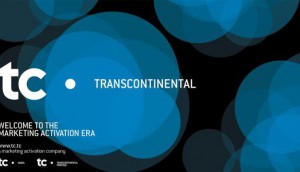 Transcontinental rebrands
Company CEO Francois Olivier tells MiC why the media co underwent a major transformation.