Articles Tagged 'Freckle'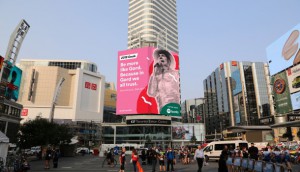 ICYMI: Spotify uses Canadian data for new campaign
Plus, a new partnership for Freckle IOT matching location data to cross-device tracking.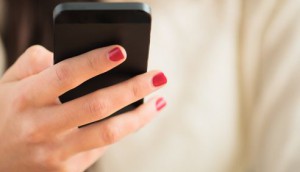 Apex picks Freckle IoT for offline attribution
While the digital ad vendor still plans to take an "agnostic" approach with its clients for measurement, it will primarily recommend Freckle for offline attribution.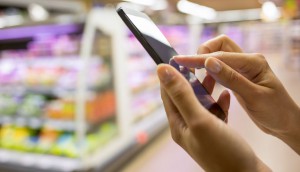 Freckle signs global deal with Cisco
The mobile first-party data company can now track in-store attribution through Cisco's global network of retail access points.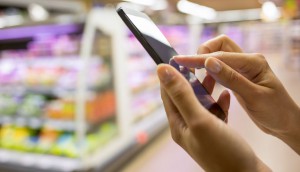 Freckle signs with five DSPs for new launch
The company has integrated its attribution measurement technology into some of the largest demand-side platforms.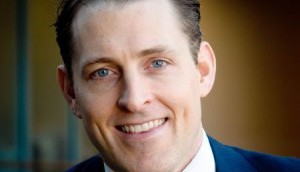 Programmatic to grow up, ad tech to consolidate in 2017: blog
Neil Sweeney, CEO of Freckle, on the trends he sees coming next year.
Freckle signs attribution deal with AirPush
CEO Neil Sweeney says there's an opportunity in the market as publishers start looking at their data strategies in the hunt for new revenue models