Articles Tagged 'Friends of Canadian Broadcasting'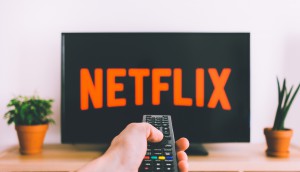 Industry reacts to Broadcasting Act changes
Friends of Canadian Broadcasting, artist groups and networks share their thoughts, good and bad, on the update.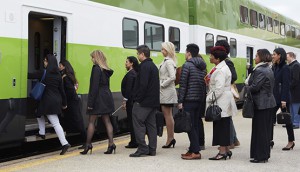 ICYMI: Metrolinx pulls back curtain on GO sponsorships
Plus, Postmedia refinancing officially closes and Friends of Canadian Broadcasting call on leaders to change tax act.
Watchdog recommends CRA close online ad 'loophole'
A new report commissioned by the Friends of Canadian Broadcasting estimates that if the CRA were to change a law from 1996, approximately $500 million annually could be brought into the Canadian media industry.
CRTC changes could cost industry 7K jobs: report
A report co-authored by Nordicity and Peter H. Miller forecasts the Let's Talk TV decisions will also likely result in a $400 million drop in spending on Canadian programming by 2020.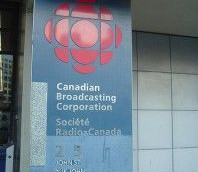 CBC denies reports that additional cuts are a done deal
The pubcaster says claims from a watchdog group around future cuts, including making Radio Two online-only, are incorrect.